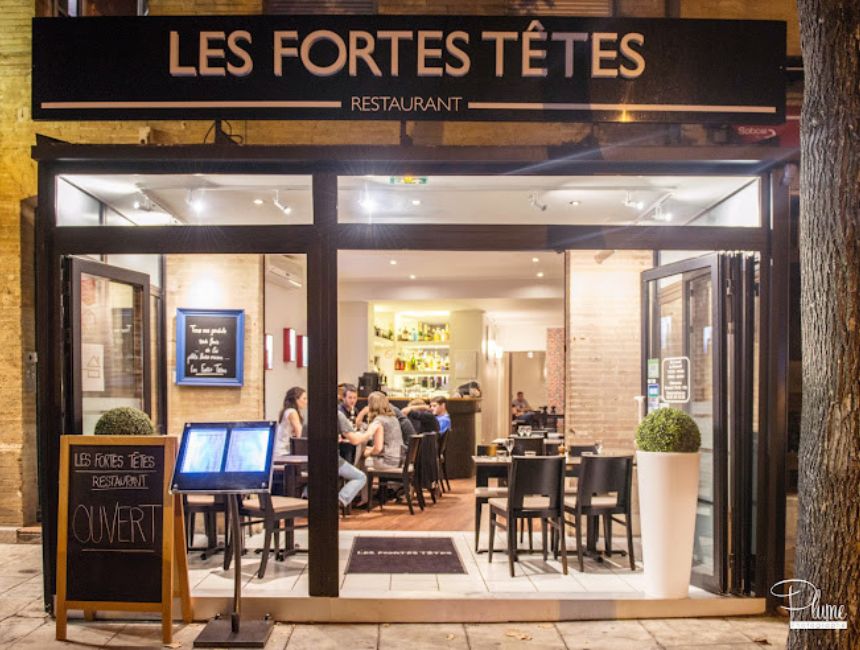 '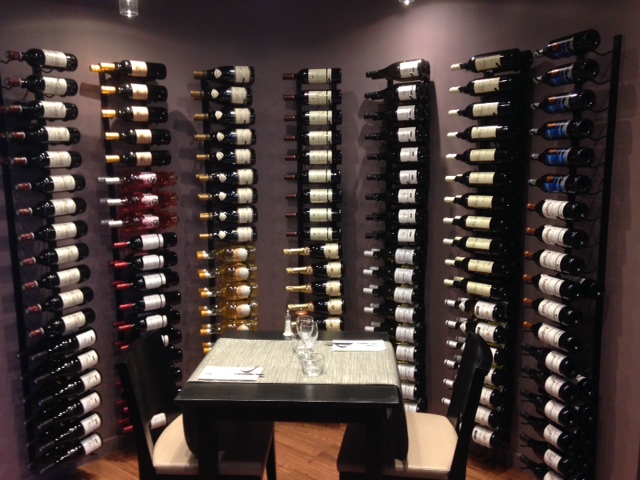 '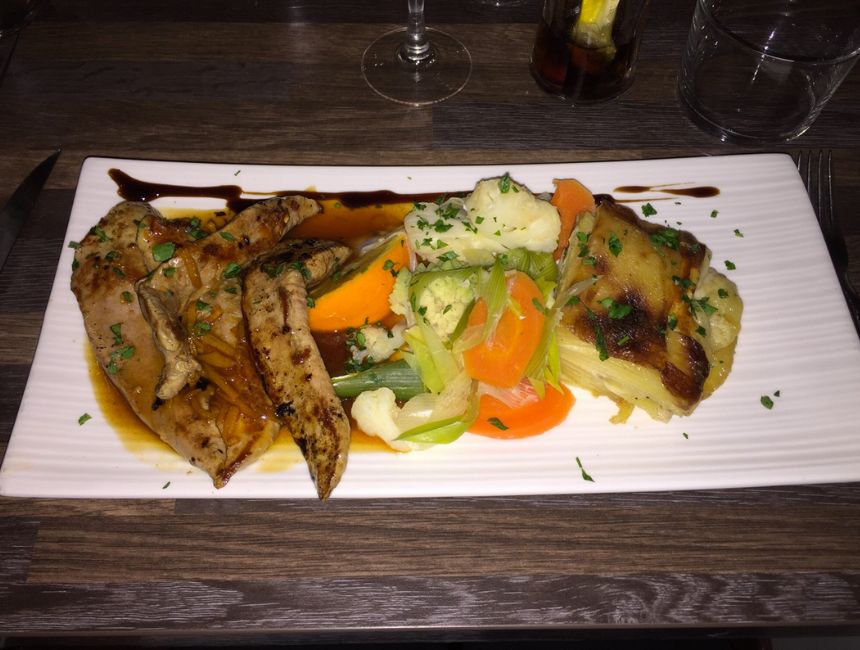 '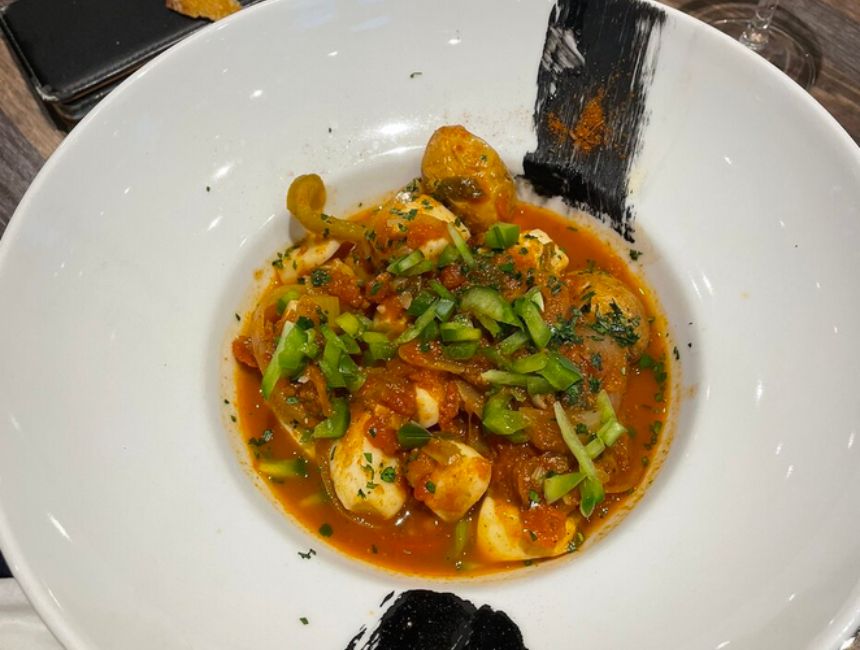 '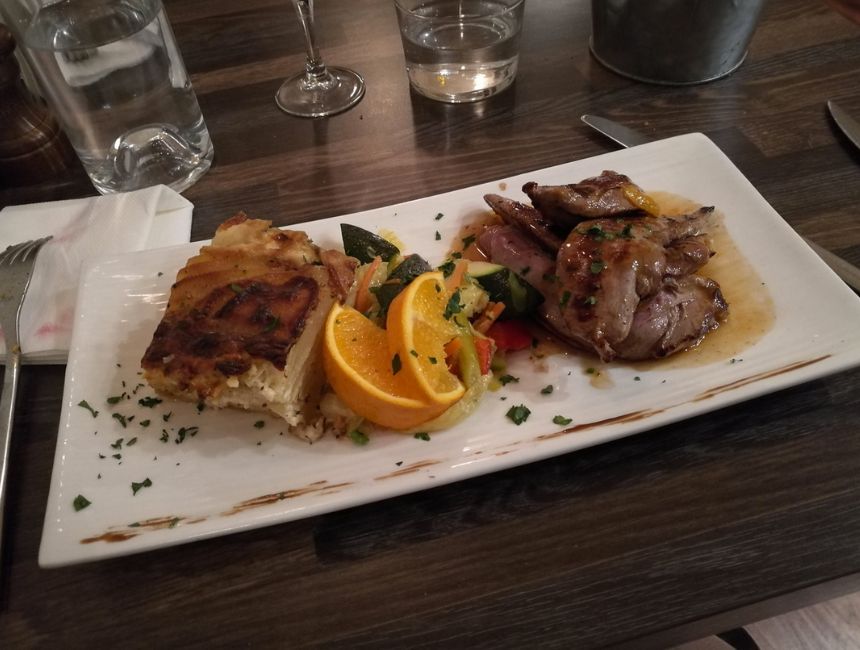 '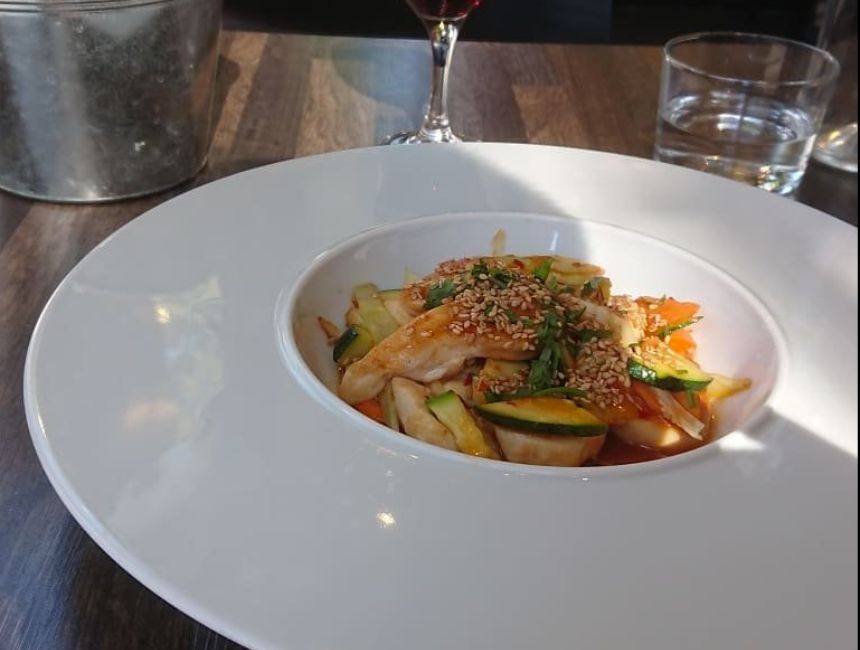 '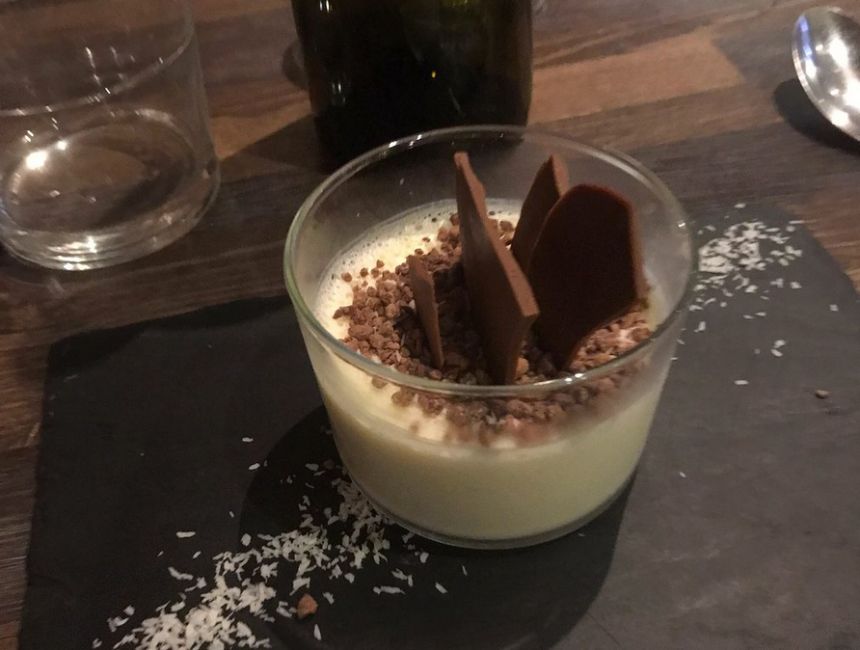 '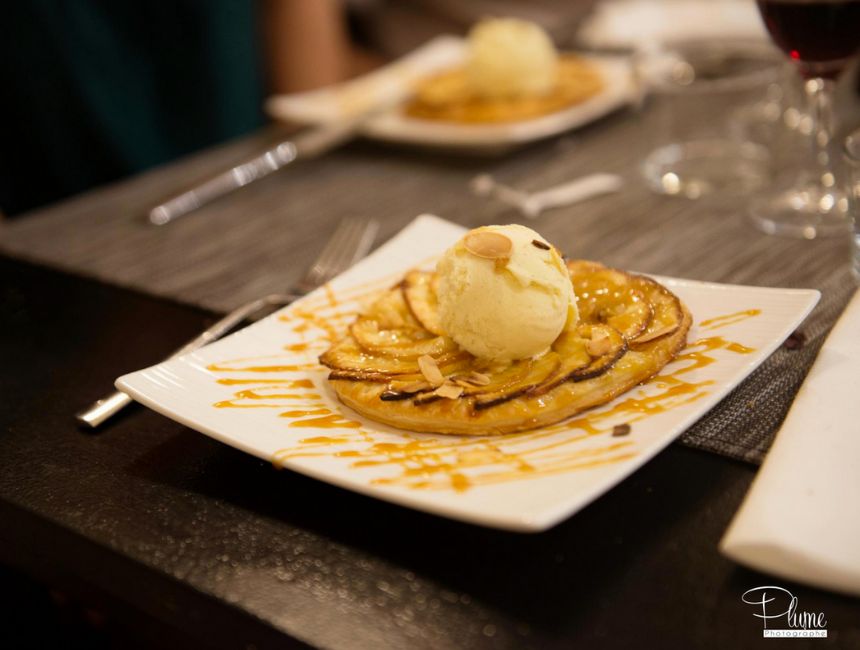 '
About
WHO ARE LES FORTES TETES?
Céline and Pierre, two Toulousian who work in family, One for the service, the other one on kitchen as a Chef.
Sturdy character, lover of their job, they told us:
" If one day we open a restaurant, we snly home-made dishes with quality products! "
Word of gourmets!
And finally we open …
BUT WHAT Les Fortes têtes HAVE IN THE HEADS?
A full-flavored cuisine of fresh products to satisfy your papillae
Wines selected by ourselves
A terrace covered in full city center
Evenings "Tasting" all the second Thursdays of every month to share a moment around the wine
A privative Toulousian cellar
A brunch every Sunday with recipesfrom the United States....
Can wait to serve you.
Labels
Benefits
Equipments
Bar
Vaulted cellar
Air conditioner
Car park nearby
Private dining room
Restaurant of character
Free wifi
Prices
Prices

min..

(in €) Prices

max.

(in €)

Lunch set menu

11€

17€

Child menu

10€

Adult set menu

29€
Means of payment
American Express
Credit card
Cheques and postal orders
Chèques déjeuners - Restaurant vouchers
Cash
Eurocard - Mastercard
Visa
Access
Toulouse bike station VélÔToulouse nearby
Locations
Near or on the "Saint Jacques Voie d'Arles" path
Nearby or on the via Garona

Opening
Period

from 01/01/2023 to 31/12/2023
Monday

From 11:30 to 13:30 and from 19:30 to 21:30

Tuesday

From 11:30 to 13:30 and from 19:30 to 21:30

Wednesday

From 11:30 to 13:30 and from 19:30 to 21:30

Thursday

From 11:30 to 13:30 and from 19:30 to 21:30

Friday

From 11:30 to 13:30 and from 19:30 to 22:00

Saturday

From 19:30 to 22:00

Sunday

From 11:30 to 14:00
Venir sans voiture
Gare à proximité
Durée du trajet à pied :
17 min
Arrêt de bus à proximité
Durée du trajet à pied :
10 min