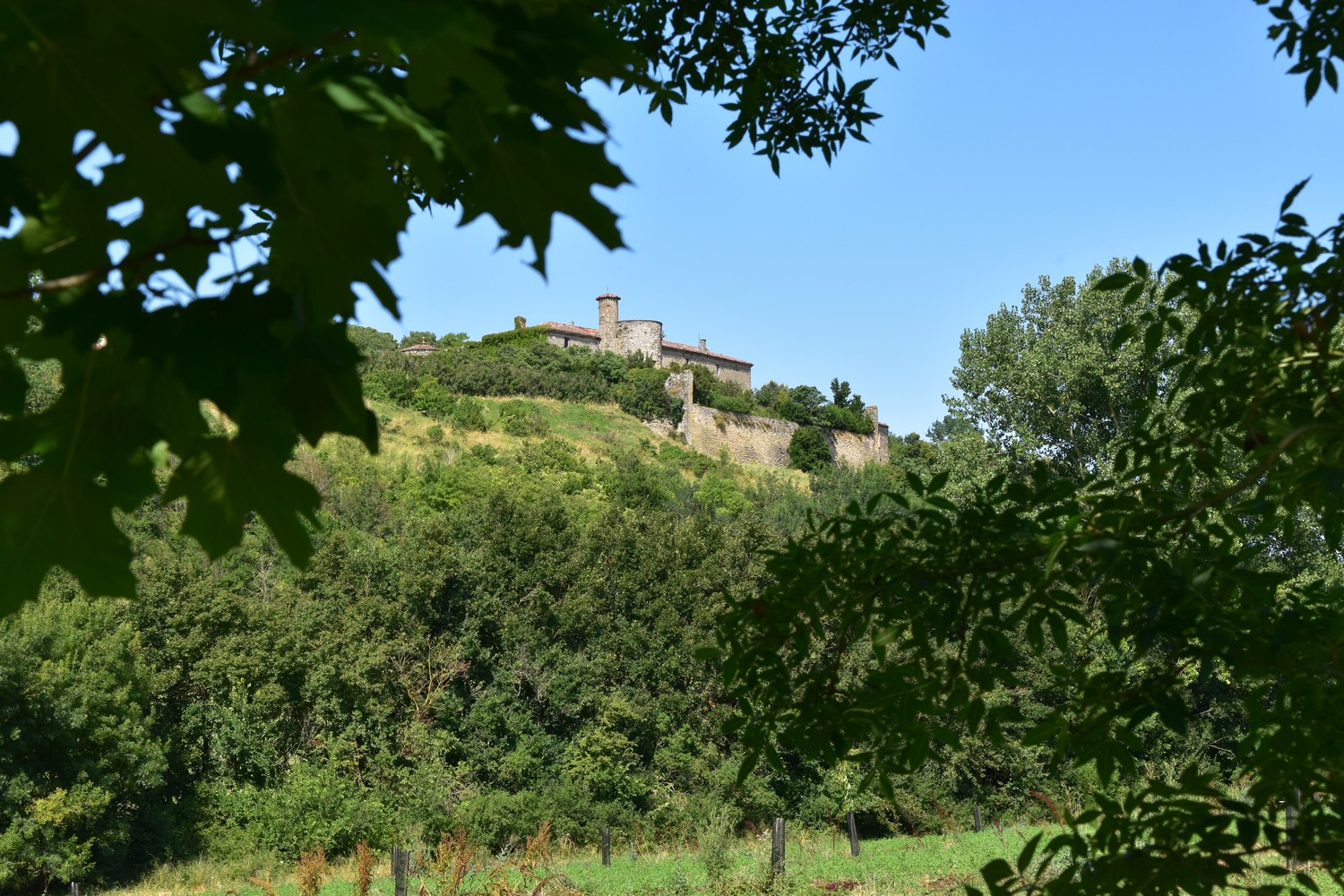 '
BELESTA-EN-LAURAGAIS PICNIC AREA
The picnic is ready and you are looking for a nice place to put your blanket?
About
Bélesta-en-Lauragais is located between Revel and Villefranche-Lauragais. Its origin comes from "Bel-estar" 'Beautiful place'.
Its altitude of 260 metres dominates two rivers: the Rotis and the Trémoulède which join the Grasse.
The village was first mentioned in 1271, when the county of Toulouse was attached to the French crown.
In the heart of the village, discover the church of Saint-Jean-Baptiste created by Jacques Esquié, a 19th century architect. Its gable bell tower is composed of three bays and three bells. The bell tower, which was struck by lightning, was restored in 1895.
To the east of the village, you will see the 15th century castle that dominates the village. It was damaged by the Wars of Religion in 1585 and sold as a National Property during the Revolution.
Bélesta has an astronomical observatory built by amateur astronomers (ADAGIO association). Its 6-metre dome houses a telescope with a diameter of 82 cm, one of the most powerful amateur telescopes in Europe. This instrument, operates since 1996.
31540 BELESTA-EN-LAURAGAIS