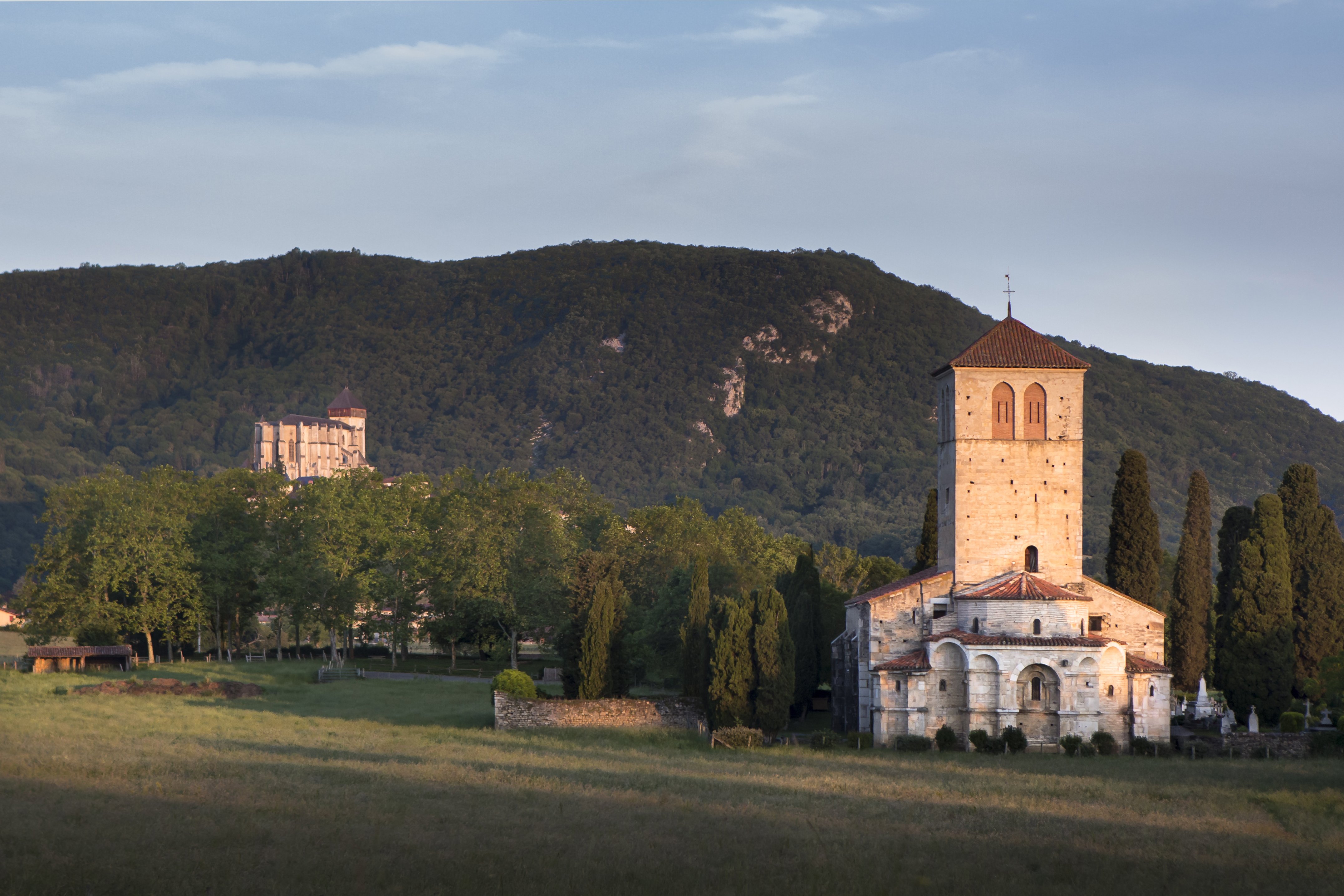 '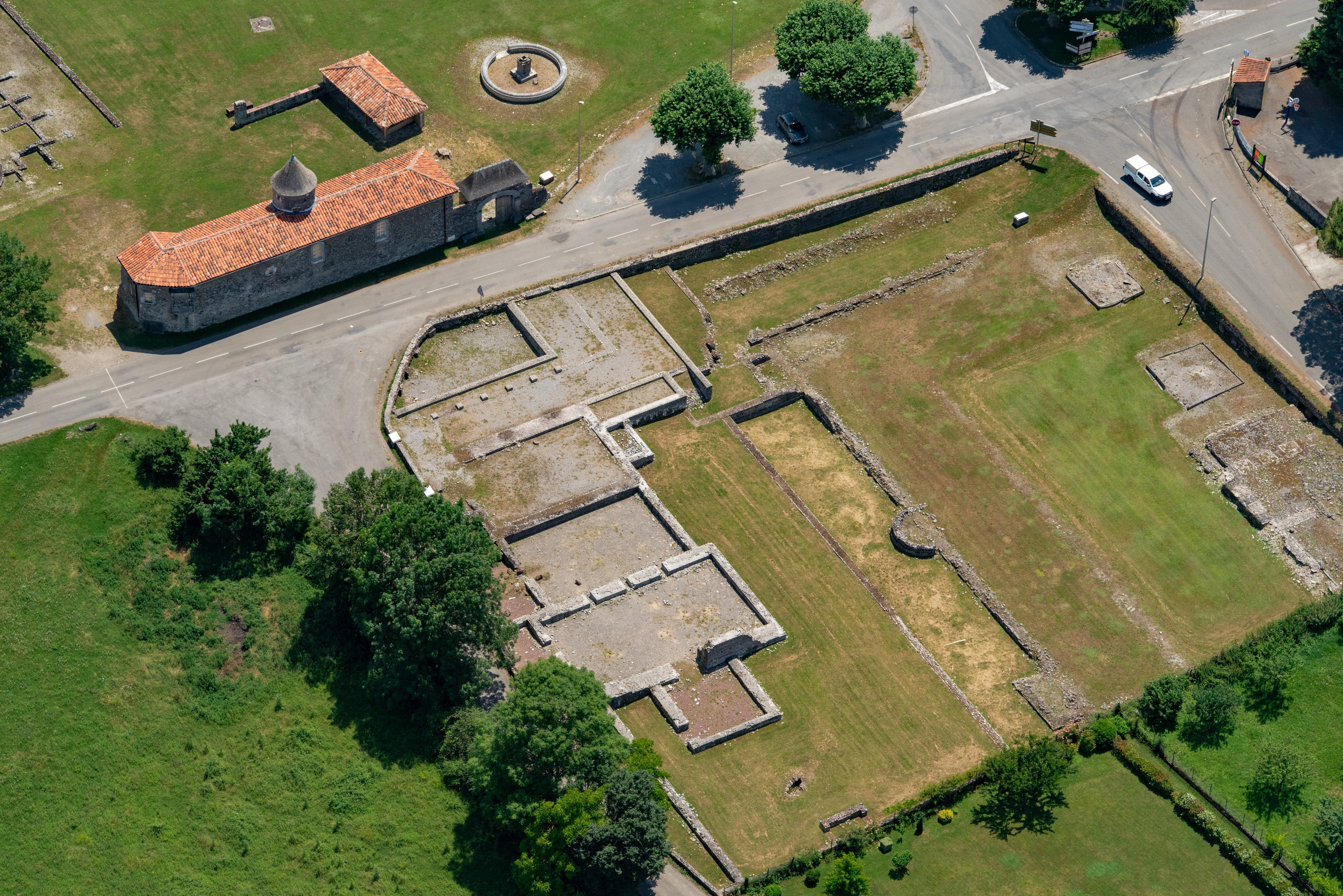 '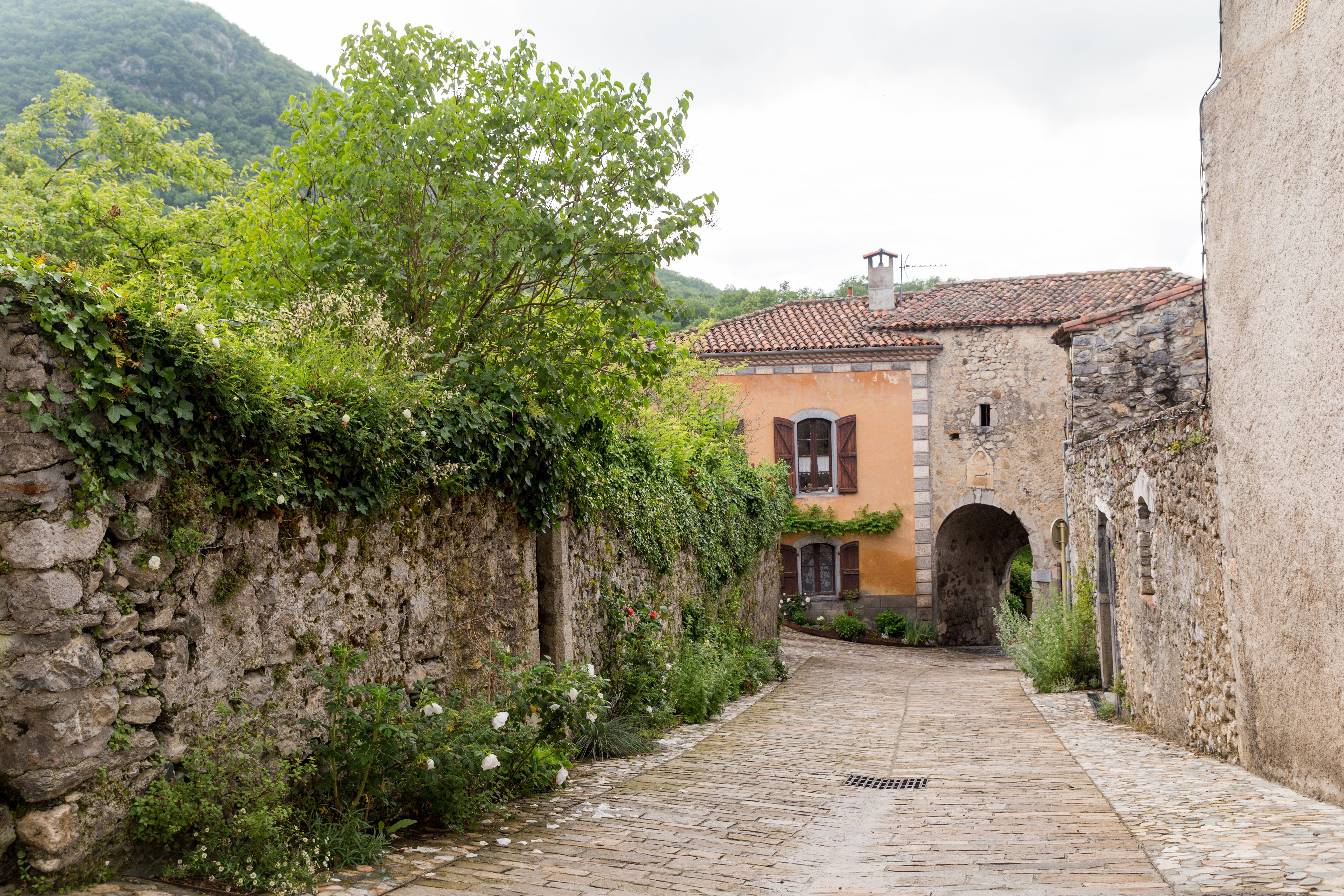 '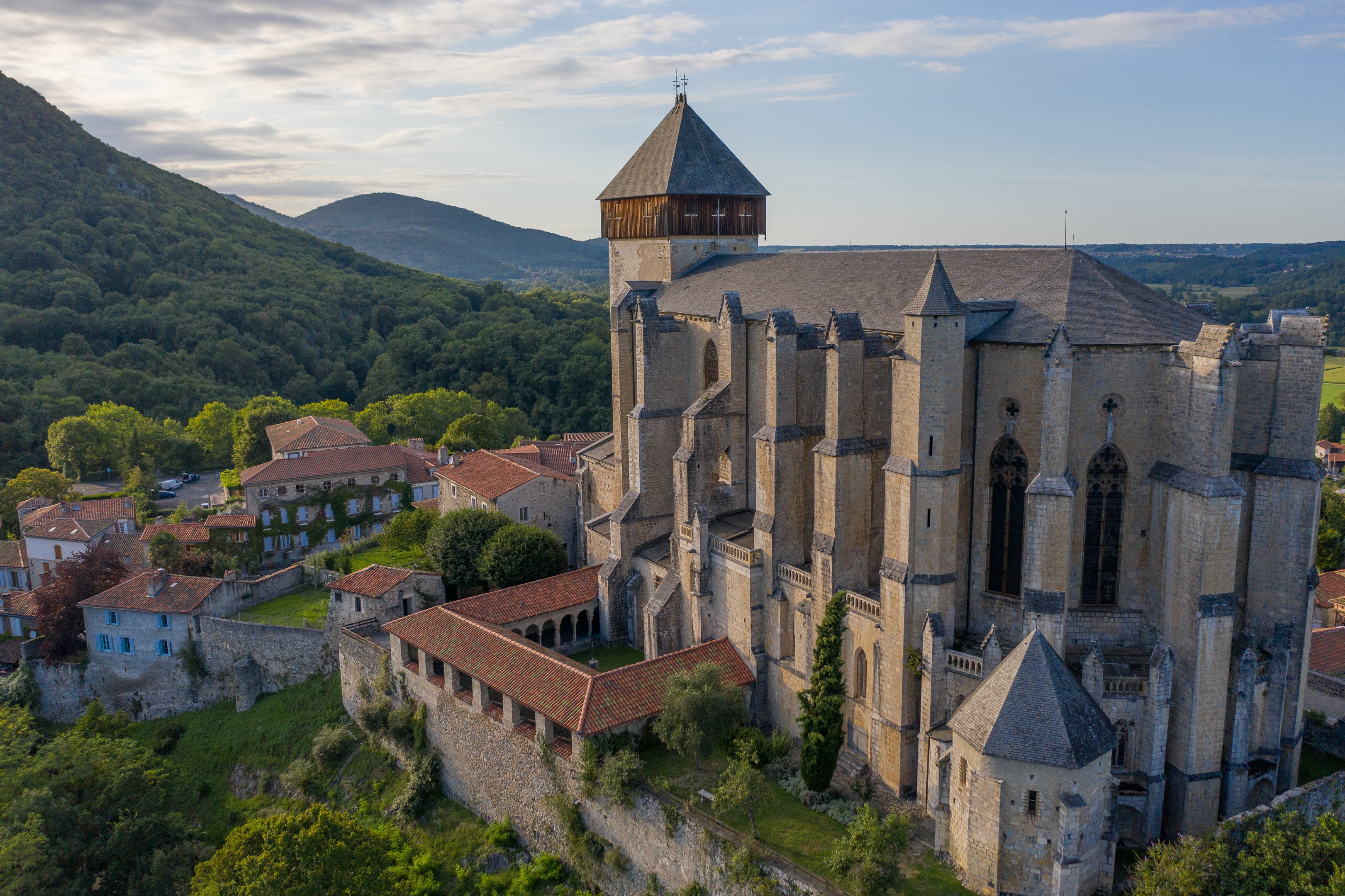 '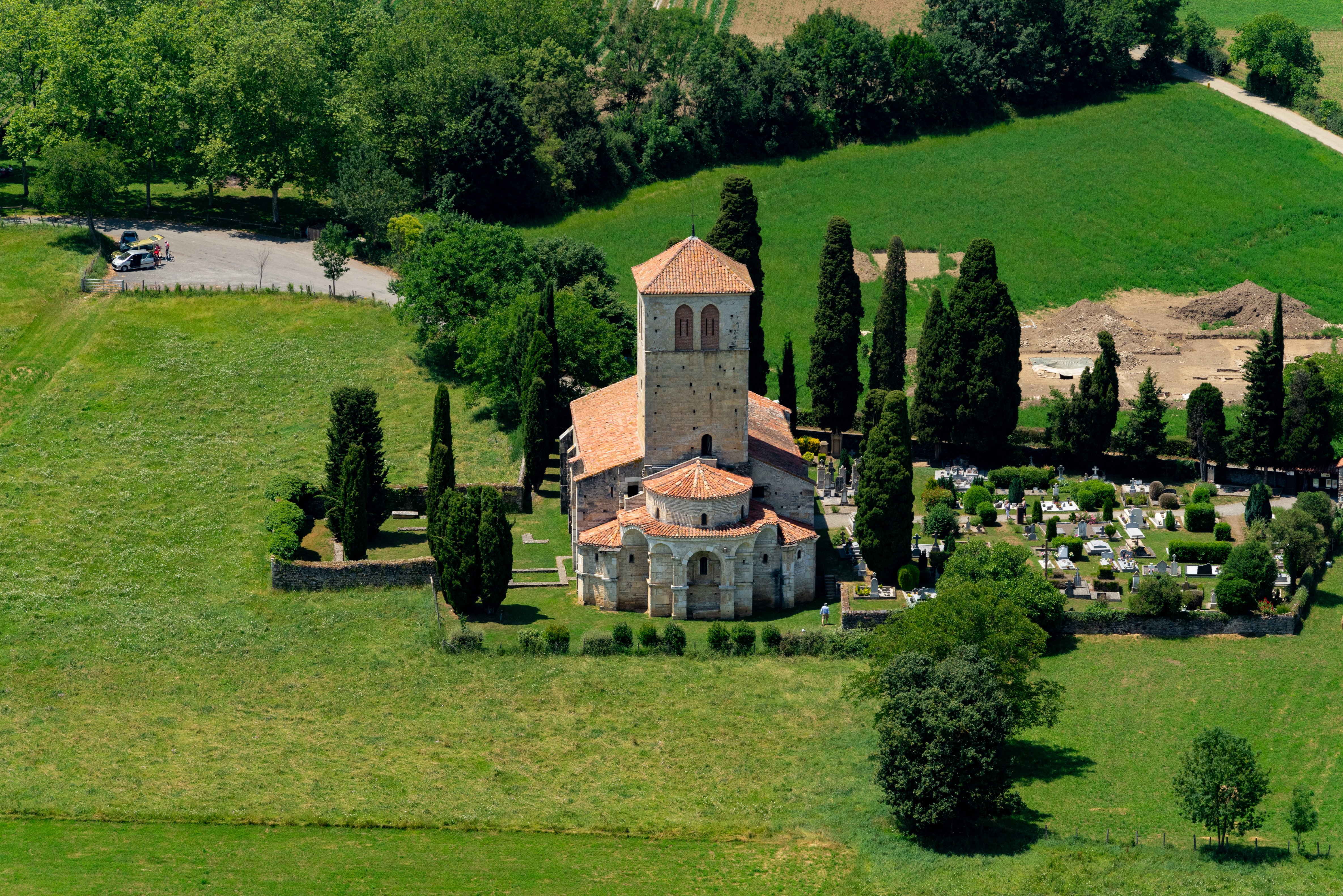 '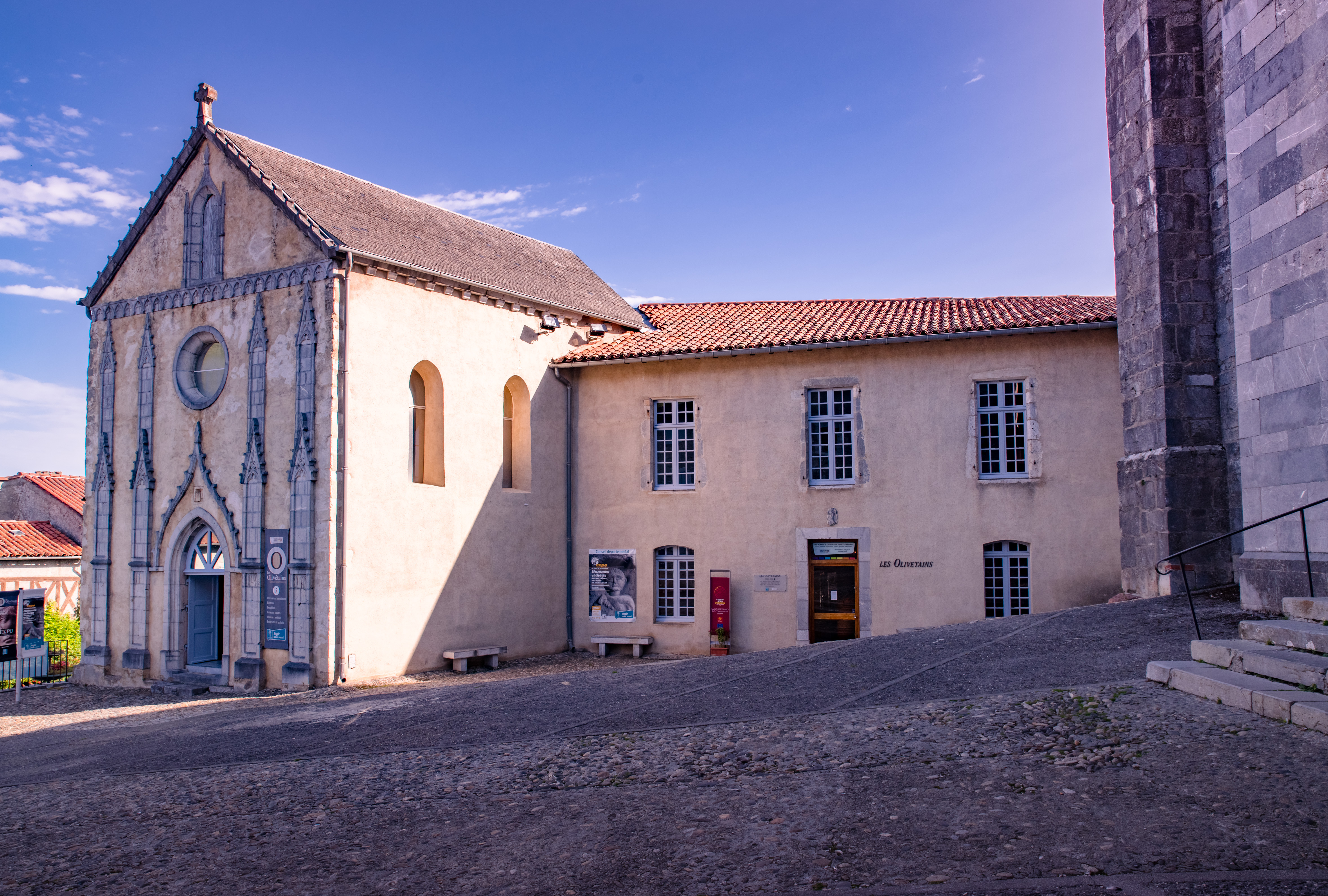 '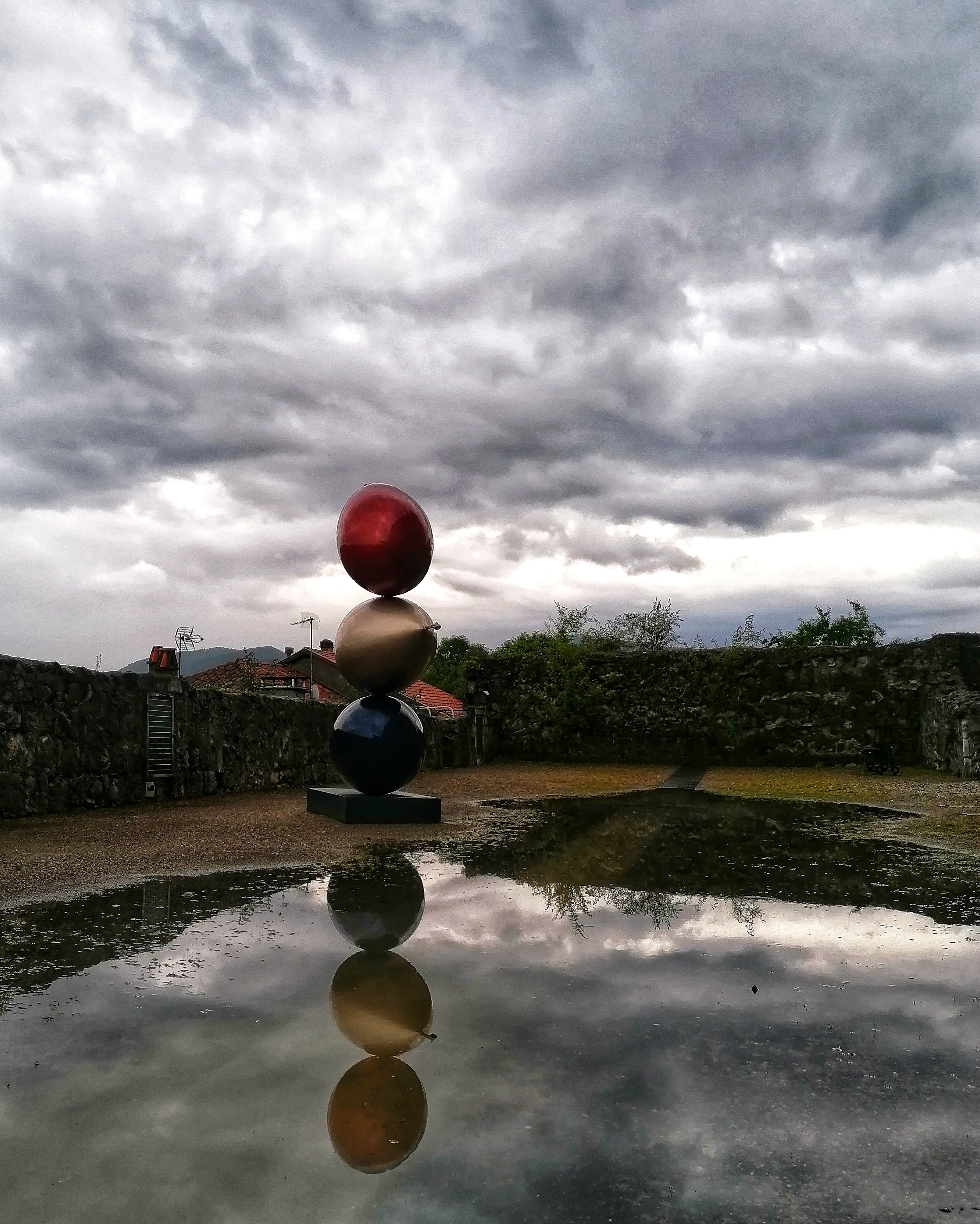 '
Historical sites and monuments
THE SAINT-BERTRAND-DE-COMMINGES/VALCABRERE SITE
A major stopover on the roads to Compostela, the Grand Site Saint-Bertrand-de-Comminges/Valcabrère offers a remarkable archaeological and monumental heritage. A crossroads of gentle itinerancy, the site is an ideal place for cycling and walking.
About
Ancient Roman city, Lugdunum Convenae was a prosperous city of several thousand inhabitants at the center of an important communication link. It had the attributes of an important Roman city: theater, temple, forum, thermal baths and a vast market. The subsoil of the site of Saint-Bertrand-de Comminges/Valcabrère reveals today its rich ancient heritage.
The imposing cathedral of Sainte-Marie is the witness of the ancient bishopric of the Middle Ages. Its cloister open on the hills of the Pyrenean foothills is a place full of charm. The choir of stalls and the organ, both Renaissance, are the other must-sees of the visit.
Another flagship monument of the site, the Romanesque basilica of Saint-Just-de-Valcabrère, isolated in the middle of the fields, is particularly unusual. Built on the site of a Roman necropolis, it is largely built with stones from the same necropolis.
The cathedral and the basilica, as well as the early Christian basilica and the chapel of Saint Julien, located in the lower town, are listed by UNESCO as part of the Ways of Santiago de Compostela.
Crossed by the GR861-Via Garona and the GR78-Voie du Piémont, the site is the starting point for many walks and hikes without forgetting the Garonne cycle path for cycling lovers.
On the square in front of the cathedral, you will find at Les Olivétains-Haute Garonne Tourisme all the information for the visit of the site, the territory and the department. Guided tours for groups. Temporary exhibitions. Bookshop-Boutique.
The archaeological museum, open in the summer, presents temporary exhibitions relating to the archaeological history of the site and the territory.
Labels
31510 SAINT-BERTRAND-DE-COMMINGES