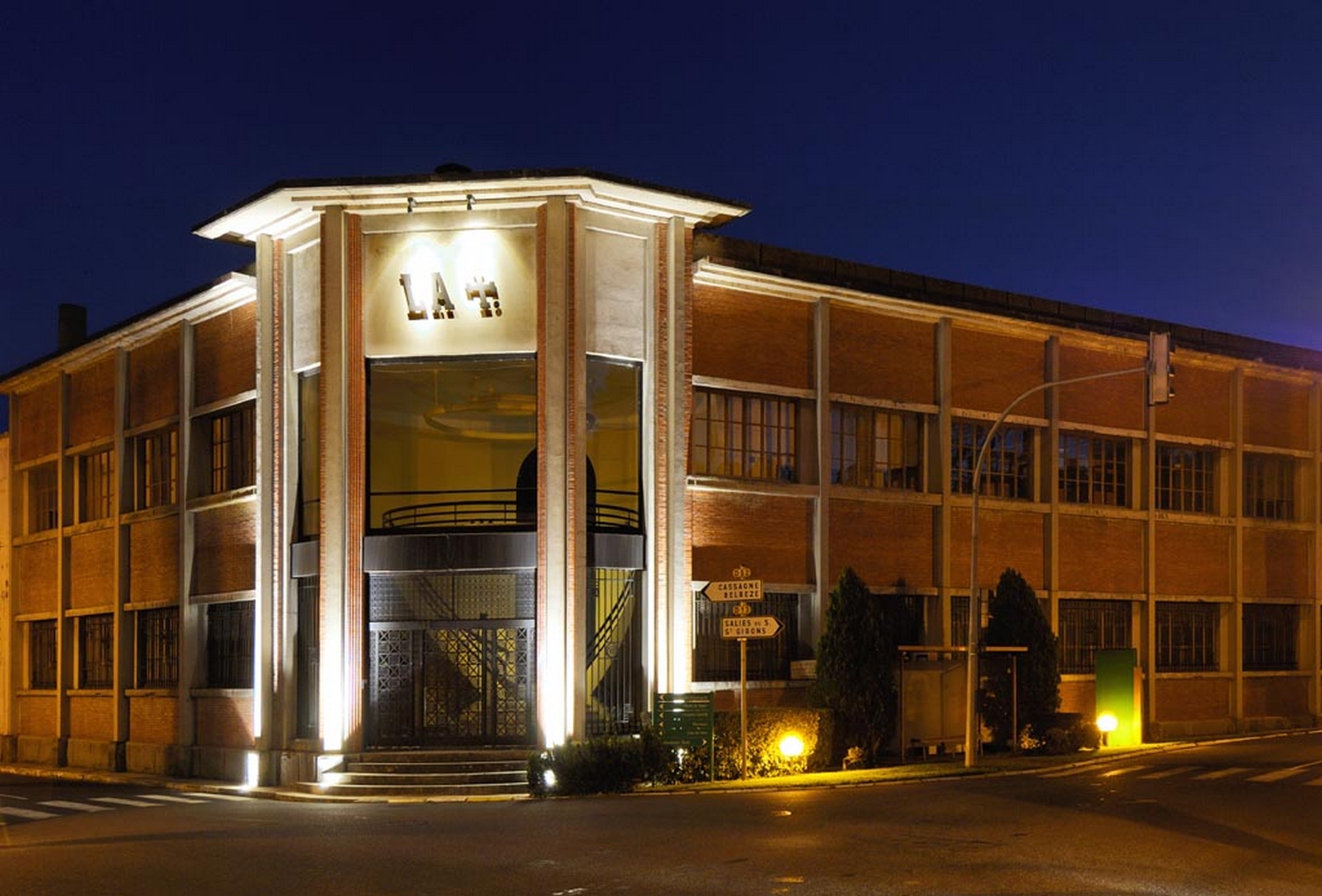 '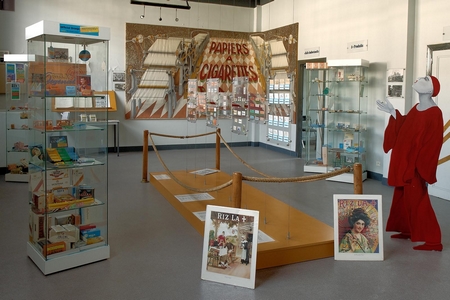 '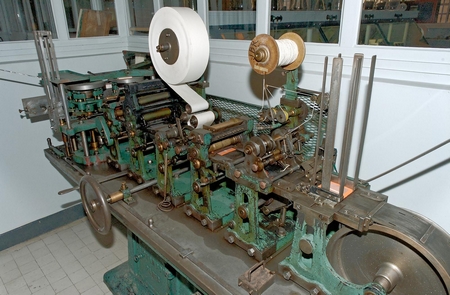 '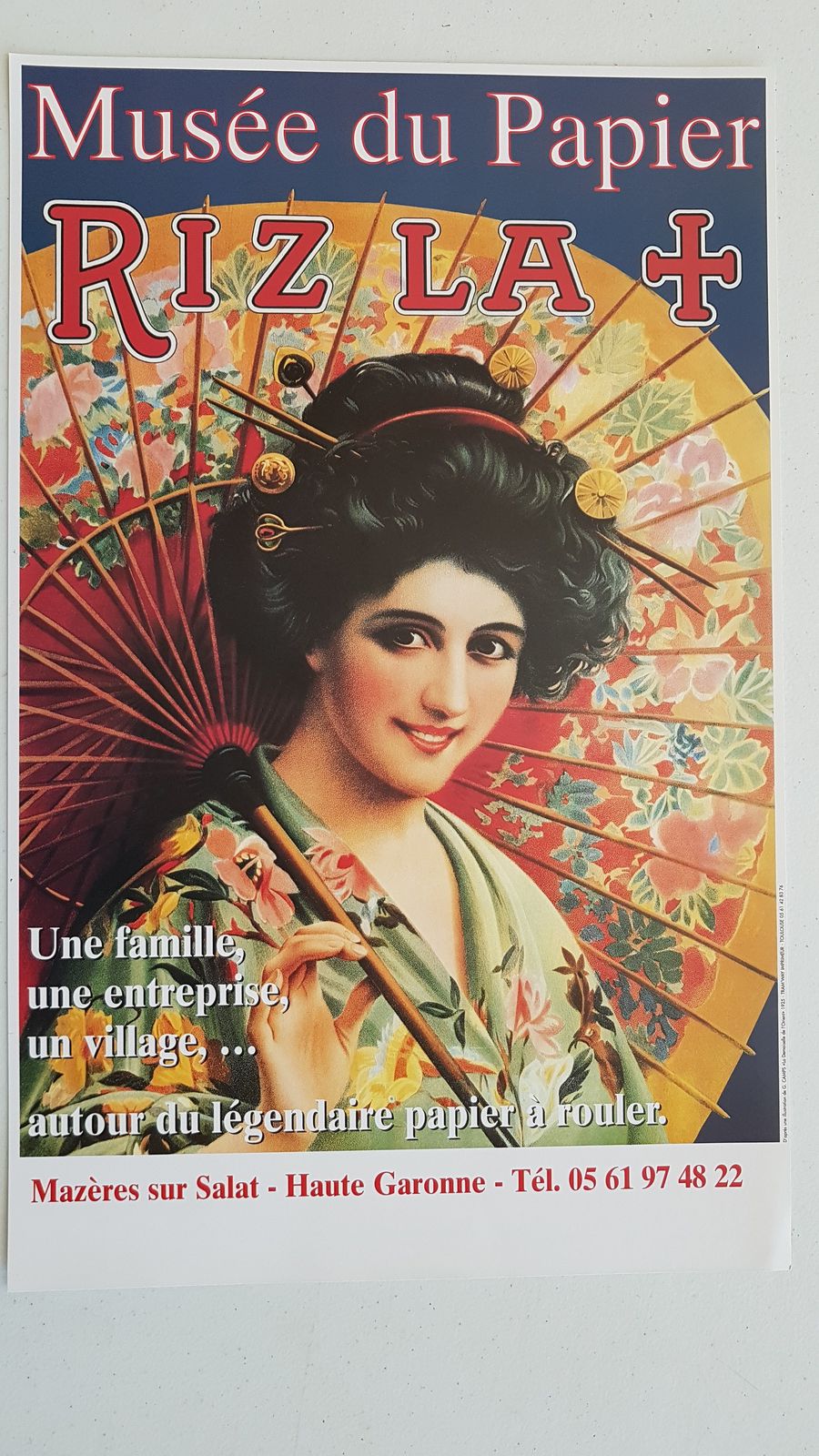 '
RIZLA CROIX MUSEUM
A museum dedicated to RIZLA CROSS from 1874 to 1994.
Opening and guided tour in summer on Thursday, Friday and Saturday from 3pm to 6pm. The visits are provided by the volunteers of the association.
For groups wanting to visit during other times, please call the town hall on 05 61 97 48 22.
About
In 1860 L. Lacroix, an industrialist coming from a paper dynasty in the Charentes region, rented a former paper-mill that was installed on some old mills. This is how the legendary Rizla Croix cigarette rolling paper was born… The museum started in 1994. Even if Rizla's manufacturing was terminated at this site, the museum reviews 2 centuries of labourer history and relates the entire manufacture process.
Benefits
Equipments
Bar
Restaurant
Film projection room
Fully equipped meeting room
Coach parking
Prices
Means of payment
Cheques and postal orders
Cash