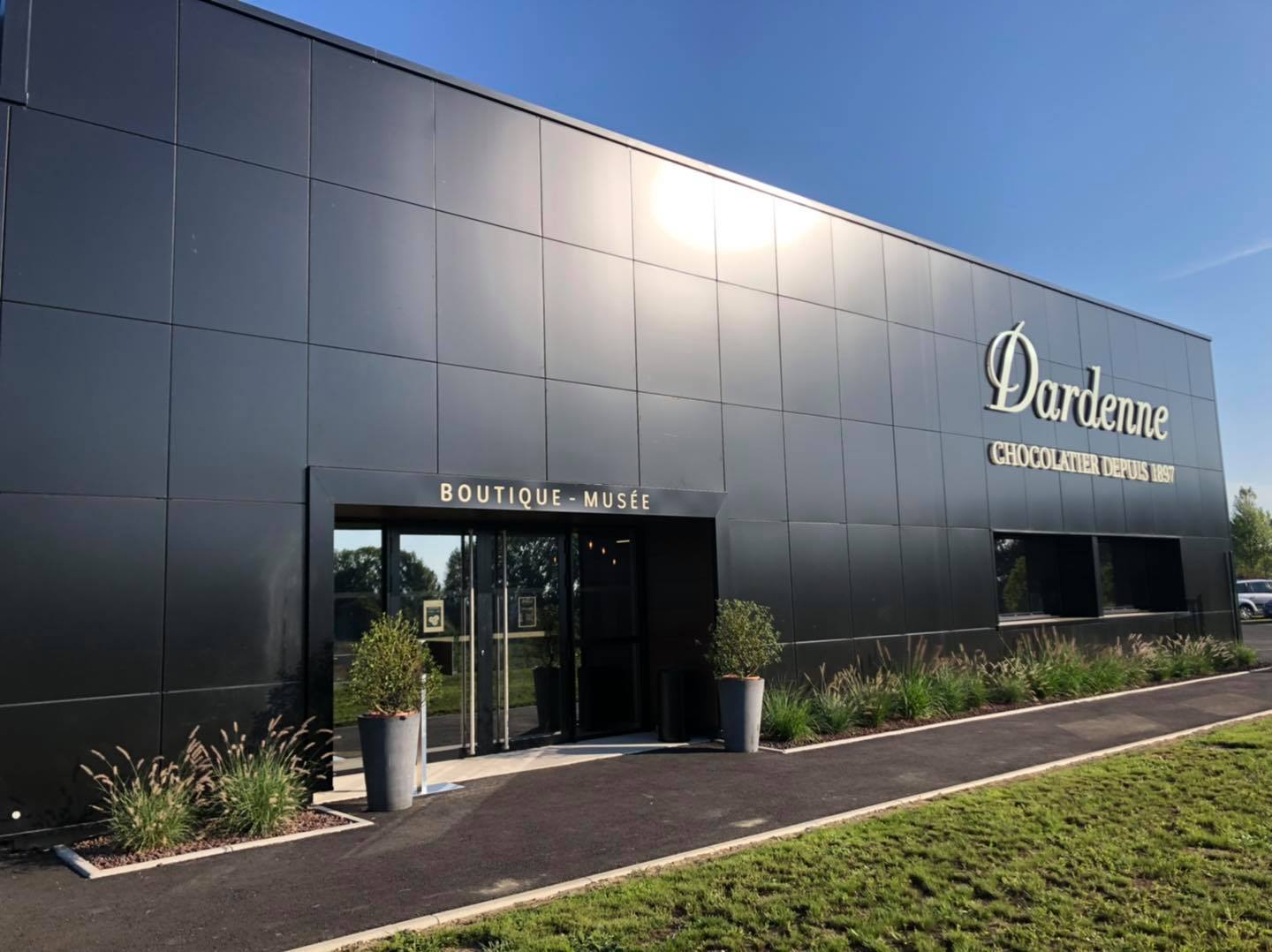 '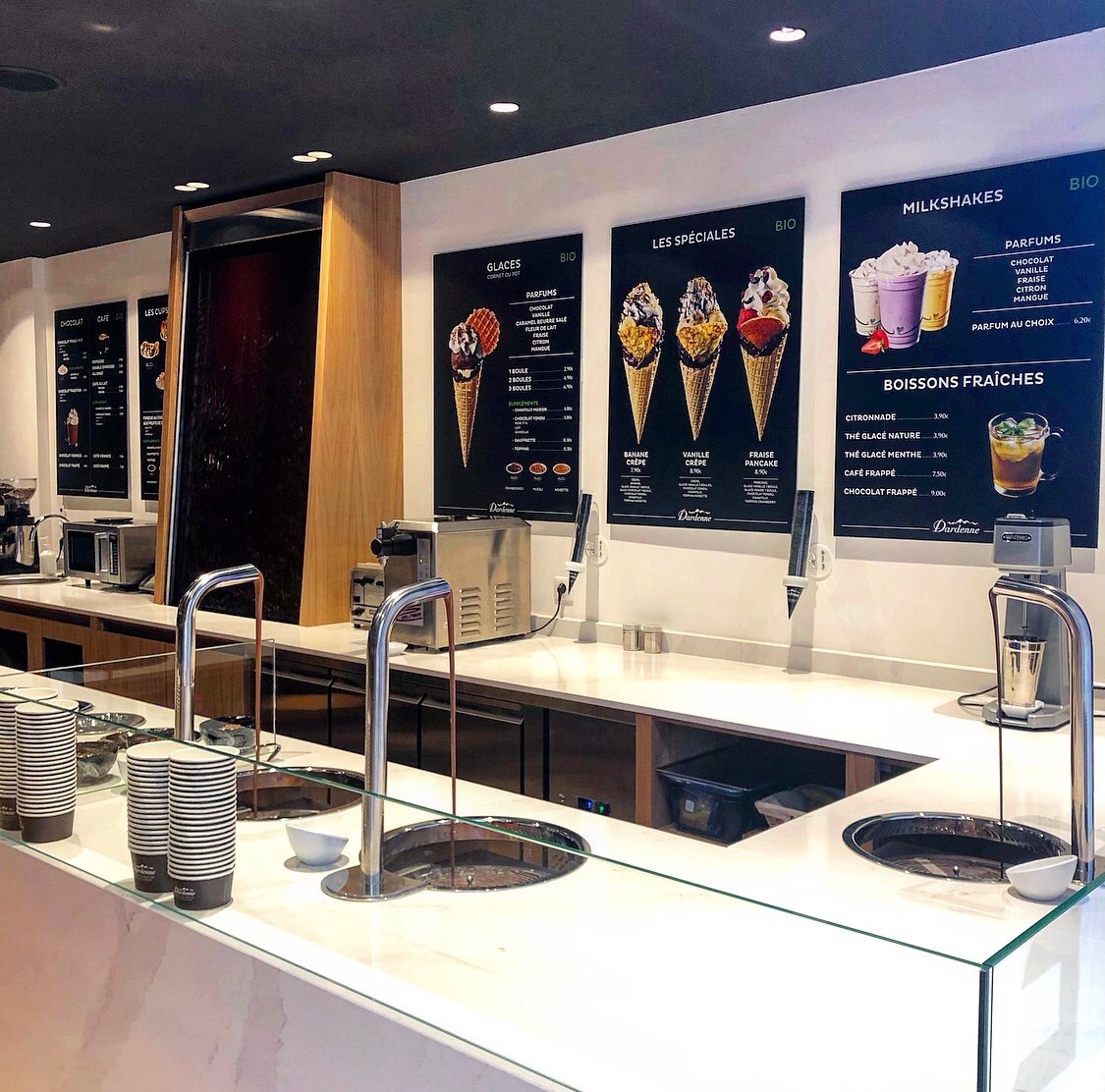 '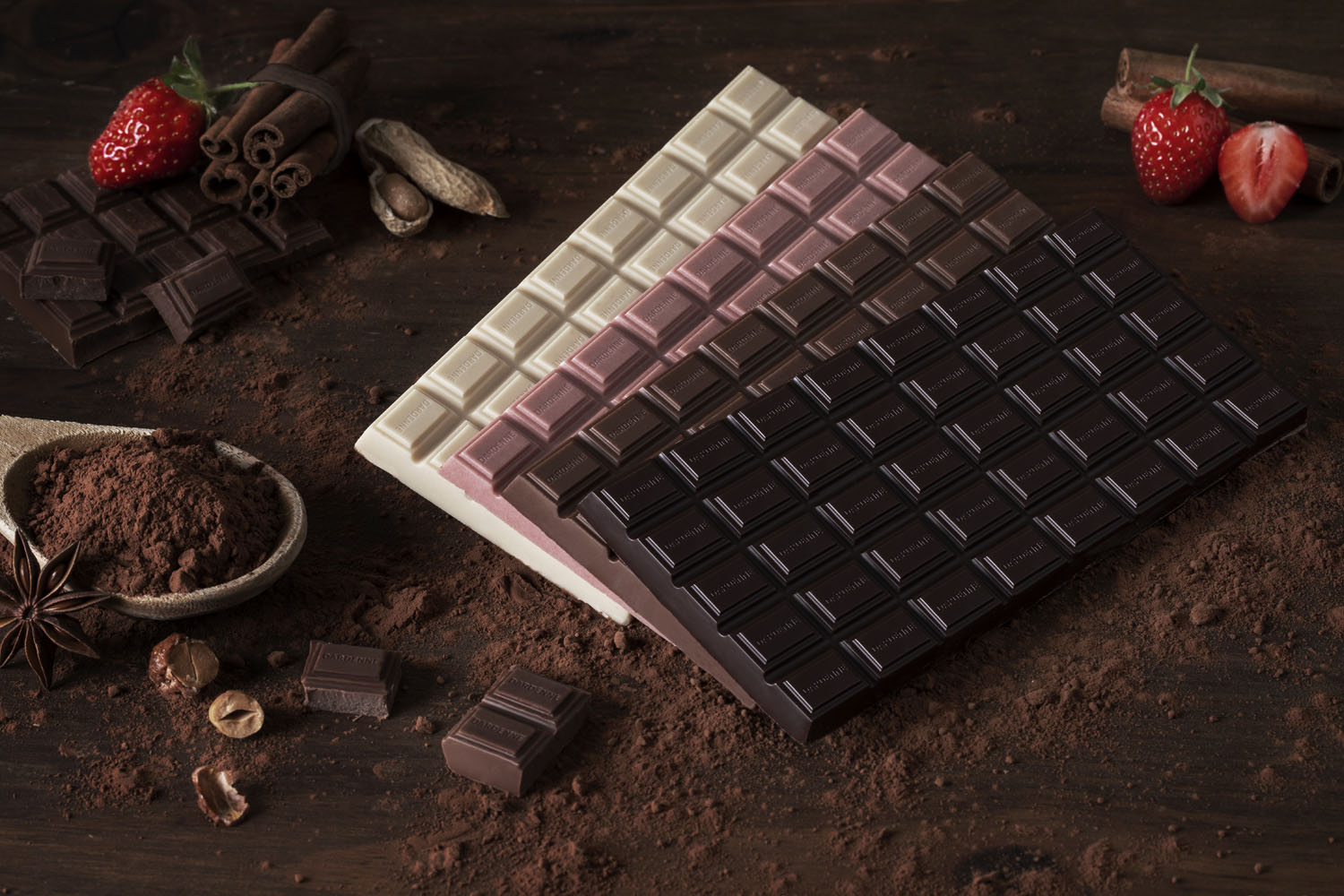 '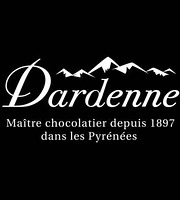 '
DARDENNE CHOCOLATE MUSEUM
Sharing our know-how is important to us. That's why we invite you to visit our Museum next to the shop. Discover our history and know-how through an amazing and immersive tour.
About
Organic products from fair trade. All the products, produced in the Pyrenees since 1897, are ORGANIC. The chocolate factory is also Fair Trade certified, proof of its commitment to guaranteeing producers an income that allows them to live correctly.
A century-old company with the Entreprise du Patrimoine Vivant label. The chocolate factory was created by Ludovic Dardenne, a pharmacist, who filed a patent in 1910 for the creation of a unique chocolate still sold today. The company has an incredible know-how in the elaboration of the chocolate which it makes from the rigorously selected cocoa bean. Imbued with its history and the heritage of the past, the Dardenne chocolate factory offers a healthy range, low in sugar or without added sugar.
Labels
Prices
Prices

min..

(in €) Prices

max.

(in €)

Child rate

>

4€

5 to 12 years old

Base rate - full rate adult

6€
Means of payment
Opening
Period

from 27/06/2022 to 31/12/2022
Monday

Closed

Tuesday

From 10:00 to 12:30 and from 13:00 to 17:00

Wednesday

From 10:00 to 12:30 and from 13:00 to 17:00

Thursday

From 10:00 to 12:30 and from 13:00 to 17:00

Friday

From 10:00 to 12:30 and from 13:00 to 17:00

Saturday

From 10:00 to 12:30 and from 13:00 to 17:00

Sunday

Closed