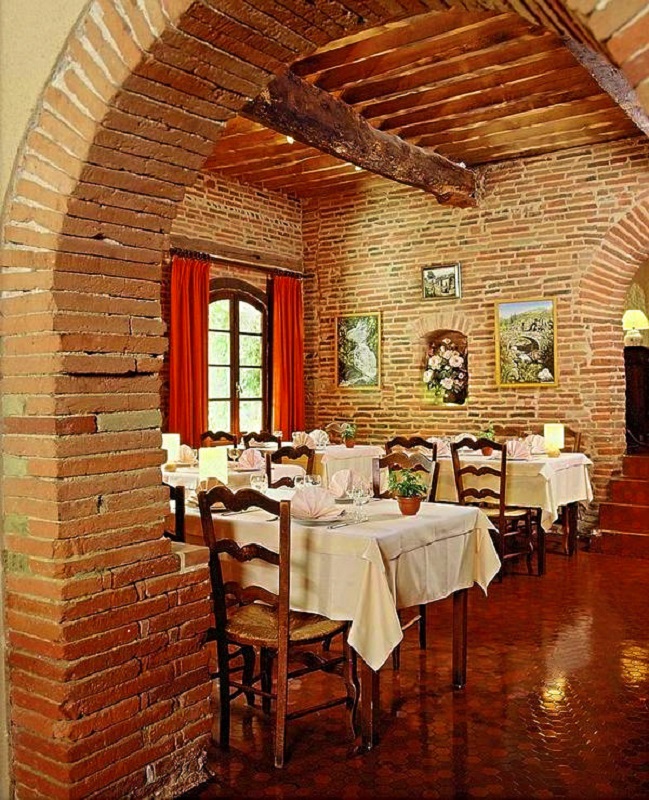 '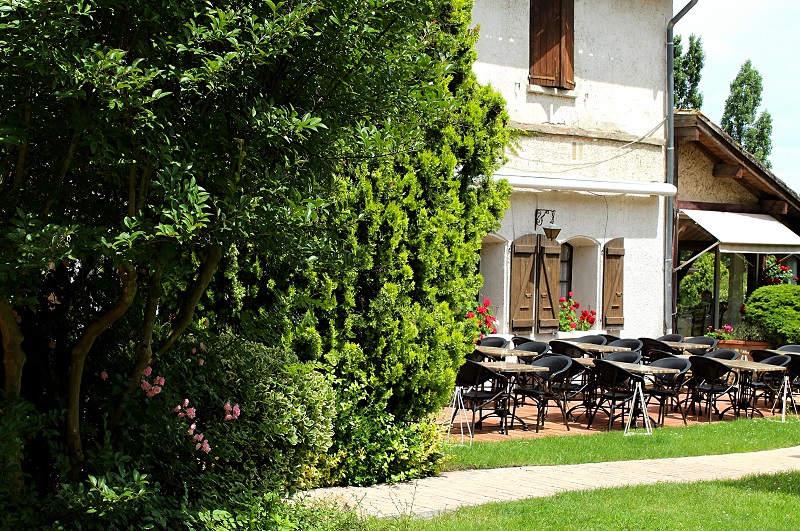 '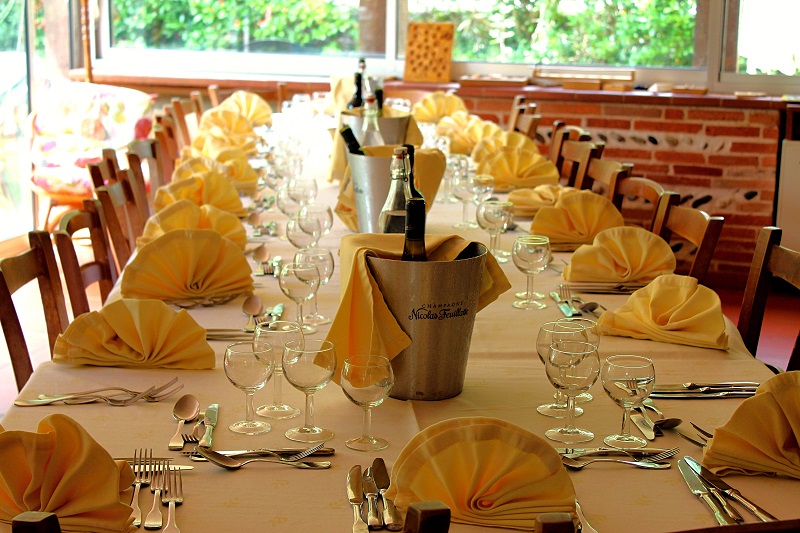 '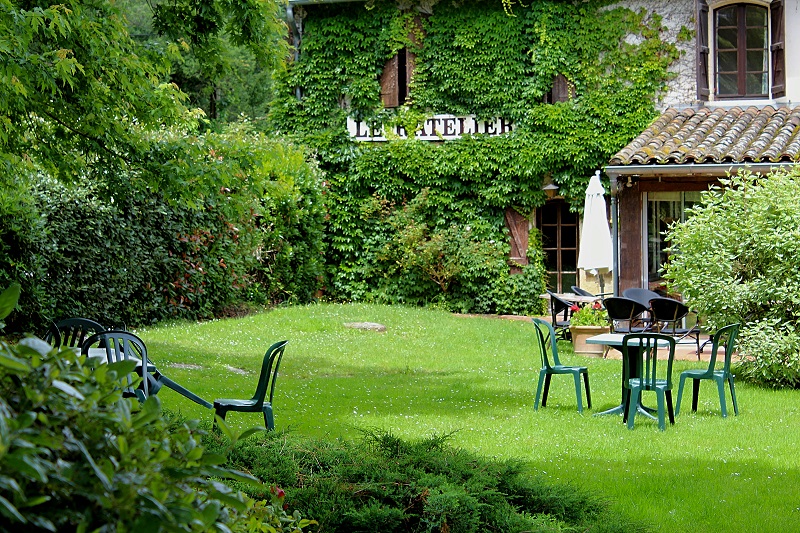 '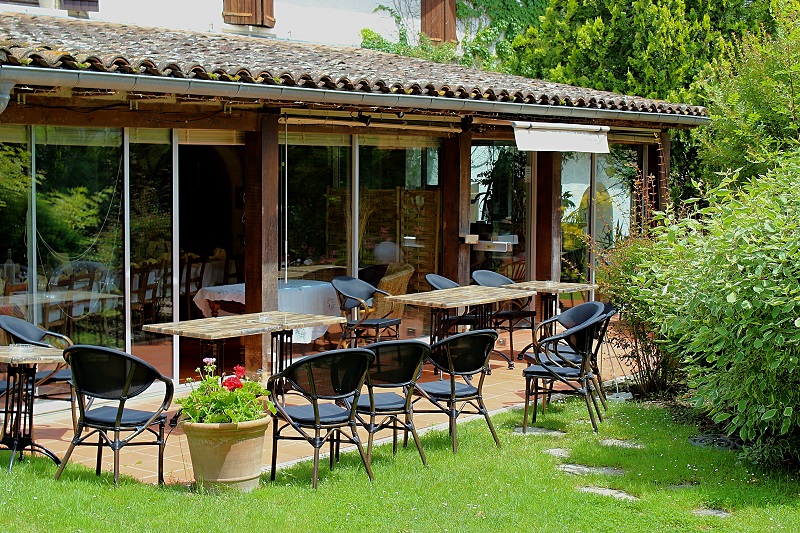 '
'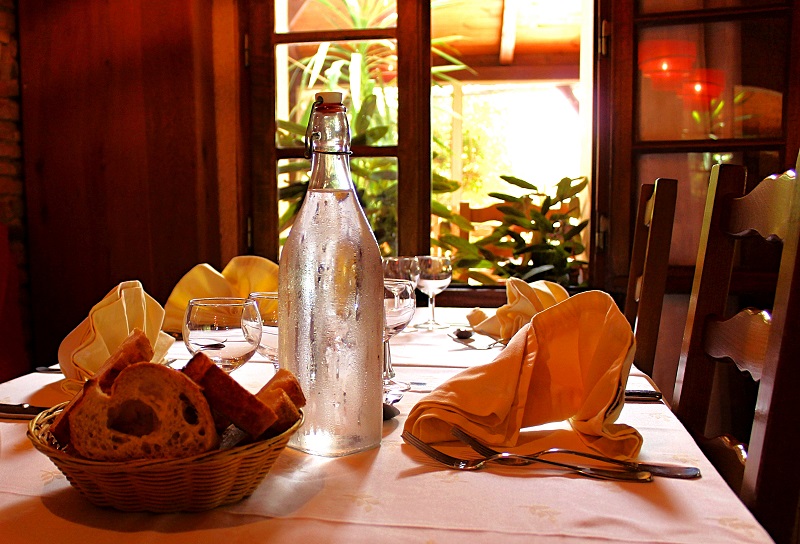 '
'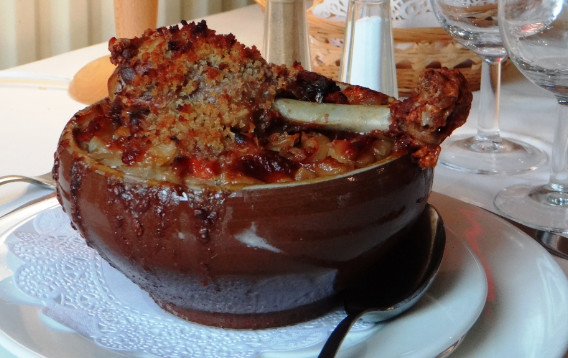 '
'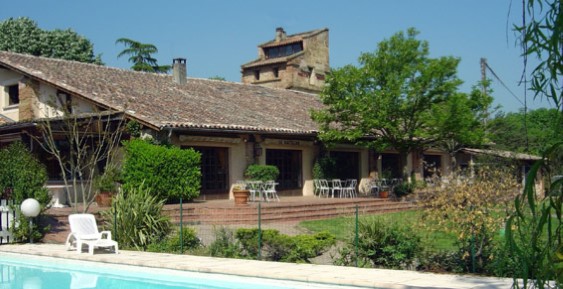 '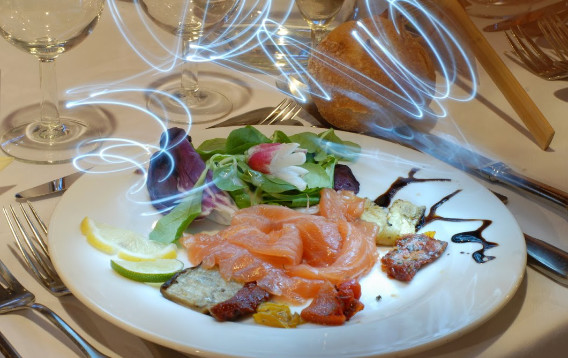 '
About
The restaurant's Chef is keen on offering you a refined regional cuisine.
This terroir cuisine is made with fresh season produce with a typical South-West taste. The Ratelier wishes to put forward authenticity and conviviality.
In a modern, refined setting with a swimming-pool and a terrace.
Benefits
Specialties
European cuisine
Traditional cuisine
Vegetarian cuisine
New French cuisine
French regional
Equipments
Bar
High chair
Air conditioner
Private garage
Garden
Park
Private car park
Swimming pool
Private dining room
Restaurant of character
Lounge
Terrace
Free wifi
Services
Banquet
Reservation of external facilities
Seminar
The + for children
Giant outdoor chess game.
Prices
Prices

min..

(in €) Prices

max.

(in €)

Adult set menu

>

20€

40€

Menus 15€, 26€, 30€, 31€ or 36€

Lunch set menu

>

20€

40€

Starter + main course or main course + dessert

Child menu

>

20€

11€50

Starter + main course + dessert
Means of payment
Credit card
Payment cards
Cheques and postal orders
Chèques déjeuners - Restaurant vouchers
Holiday vouchers
Cash
Eurocard - Mastercard
Bank transfers
Visa
Access
Locations
Countryside
Near or on the "Saint Jacques Voie du Piémont" path

Opening
Period

from 30/01/2023 to 31/12/2023
Monday

From 12:00 to 13:30 and from 19:30 to 21:00

Tuesday

From 12:00 to 13:30

Wednesday

From 12:00 to 13:30 and from 19:30 to 21:00

Thursday

From 12:00 to 13:30 and from 19:30 to 21:00

Friday

From 12:00 to 13:30 and from 19:30 to 21:00

Saturday

From 12:00 to 13:30 and from 19:30 to 21:00

Sunday

From 12:00 to 13:30