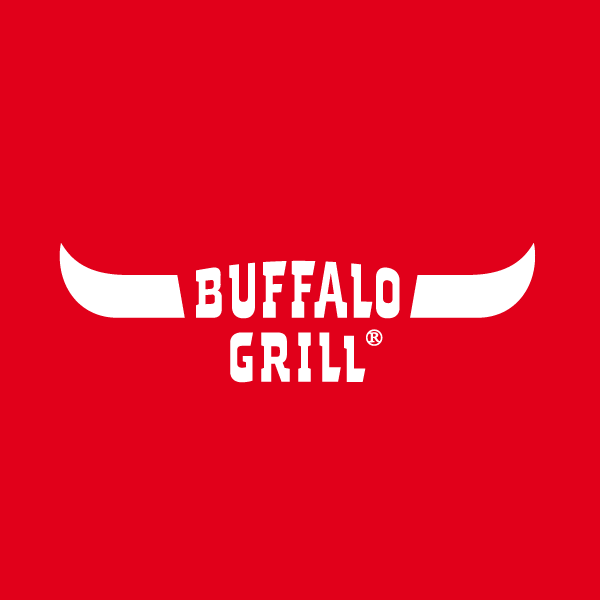 '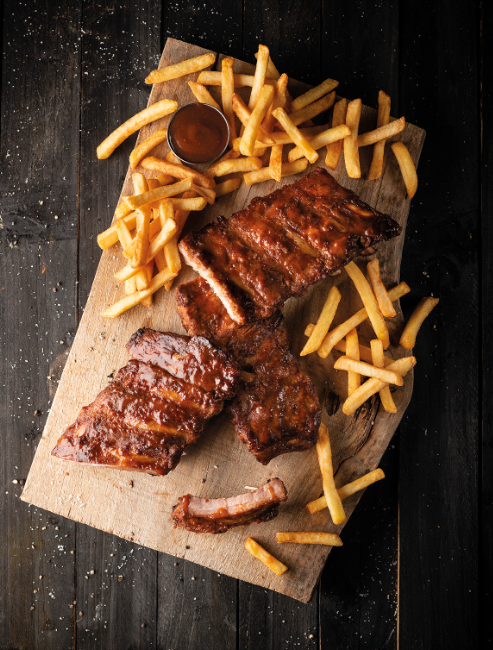 '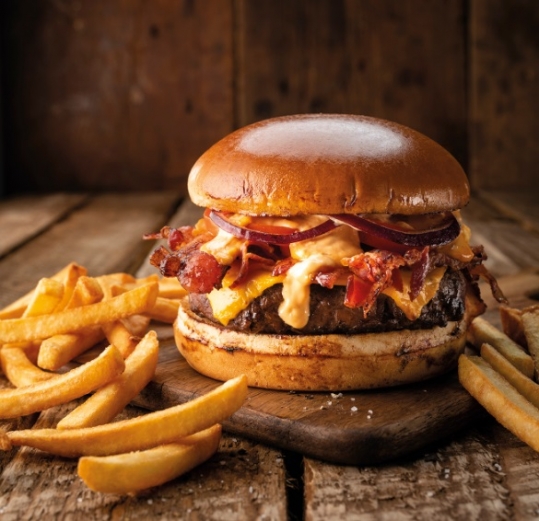 '
Grill restaurant, Theme restaurant
Buffalo Grill restaurants specialise in American dishes and offer a full menu typical of a steakhouse restaurant.
About
Info COVID-19 / temporary closure of the establishment
Your Buffalo Grill Estancarbon restaurant offers a very varied menu of grilled meats: whether traditional grilled meats, steaks or American burgers with their 165 g butcher-style ground beef steak! Let yourself be tempted by our Tex Mex specialties such as quesadillas and tortillas accompanied by their famous barbecue sauce, or all our new products of the moment. Because you don't always want grilled meat, ESTANCARBON's Buffalo Grill restaurant also offers salads, raw meats and fish. Because your restaurant is above all a family restaurant, the little ones are welcomed with special menus and games for children. Teenagers are not left out either, with the Teenager menu! With family or friends, come and have a good time in your meat restaurant in ESTANCARBON.
Benefits
Specialties
North American cuisine
Tapas
Equipments
Bar
Children's games
Private car park
Terrace
Free wifi
Prices
Means of payment
Credit card
Chèques déjeuners - Restaurant vouchers
Holiday vouchers
Cash
Visa
Access
Locations
Nearby or on the via Garona

Opening
Period

from 01/01/2022 to 31/12/2022
Monday

From 11:30 to 15:00 and from 18:00 to 22:30

Tuesday

From 11:30 to 15:00 and from 18:00 to 22:30

Wednesday

From 11:30 to 15:00 and from 18:00 to 22:30

Thursday

From 11:30 to 15:00 and from 18:00 to 22:30

Friday

From 11:30 to 15:00 and from 18:00 to 23:00

Saturday

From 11:00 to 23:00

Sunday

From 11:00 to 22:30