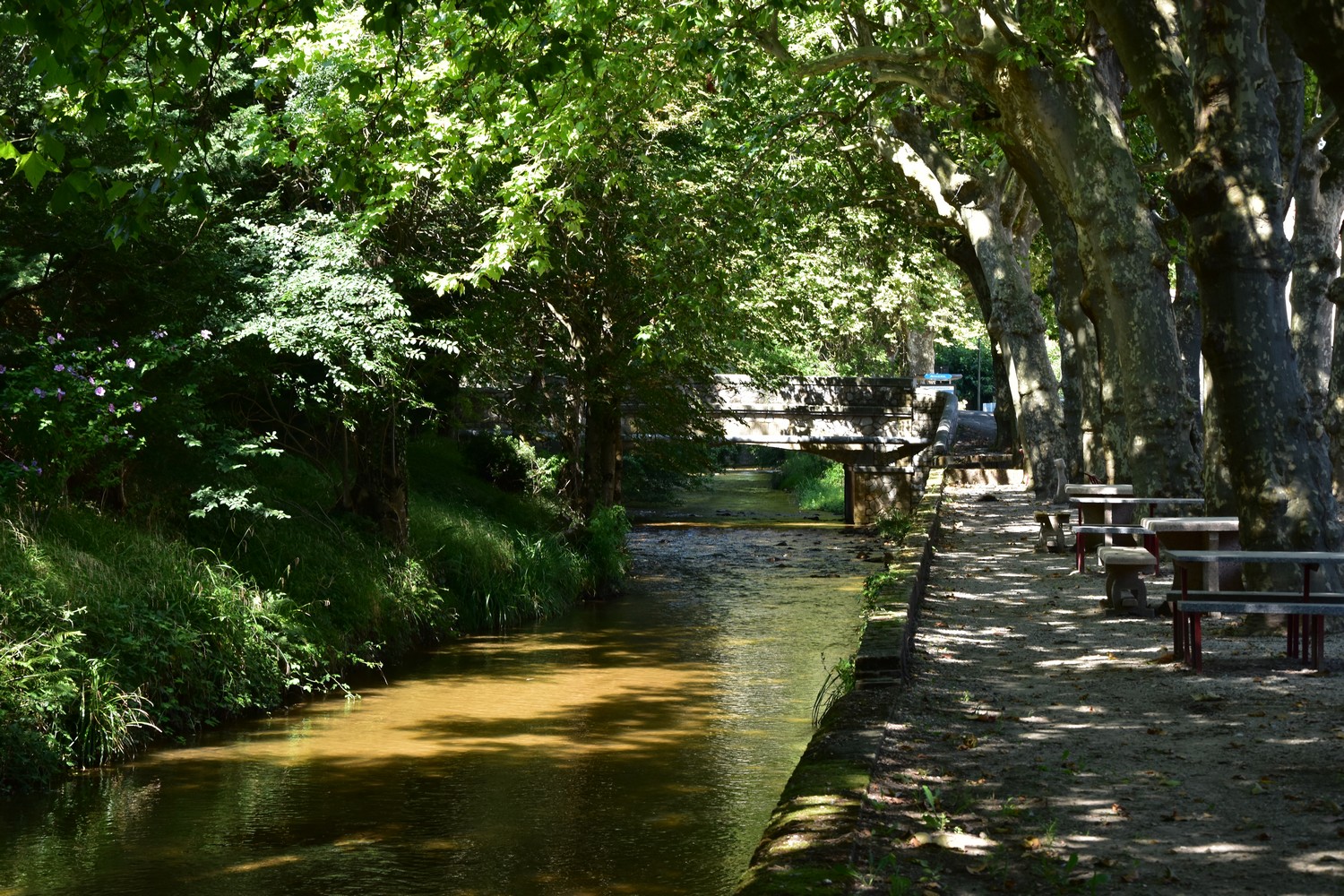 '
VAUDREUILLE PICNIC AREA
The picnic is ready and you are looking for a nice place to put your blanket?
About
Vaudreuille is located on the western slope of the Montagne Noire. It extends to the banks of Saint-Ferréol and has a population of 356 inhabitants.
Vaudreuille is in the heart of a touristic area, very close to Revel (city of Cabinet Making), not far from Castelnaudary (Canal du Midi and access to the motorway). This pleasant village is crossed by the steam "Le Laudot" on the banks of which one can take a pleasant shady walk.
Outside the village you can see the round machicolated towers of the Rigaud de Vaudreuille family castle. It used to be the most powerful family of the Lauragais. Their name is linked to the history of Canada as some of them became Governor of the French Amercian colonies.