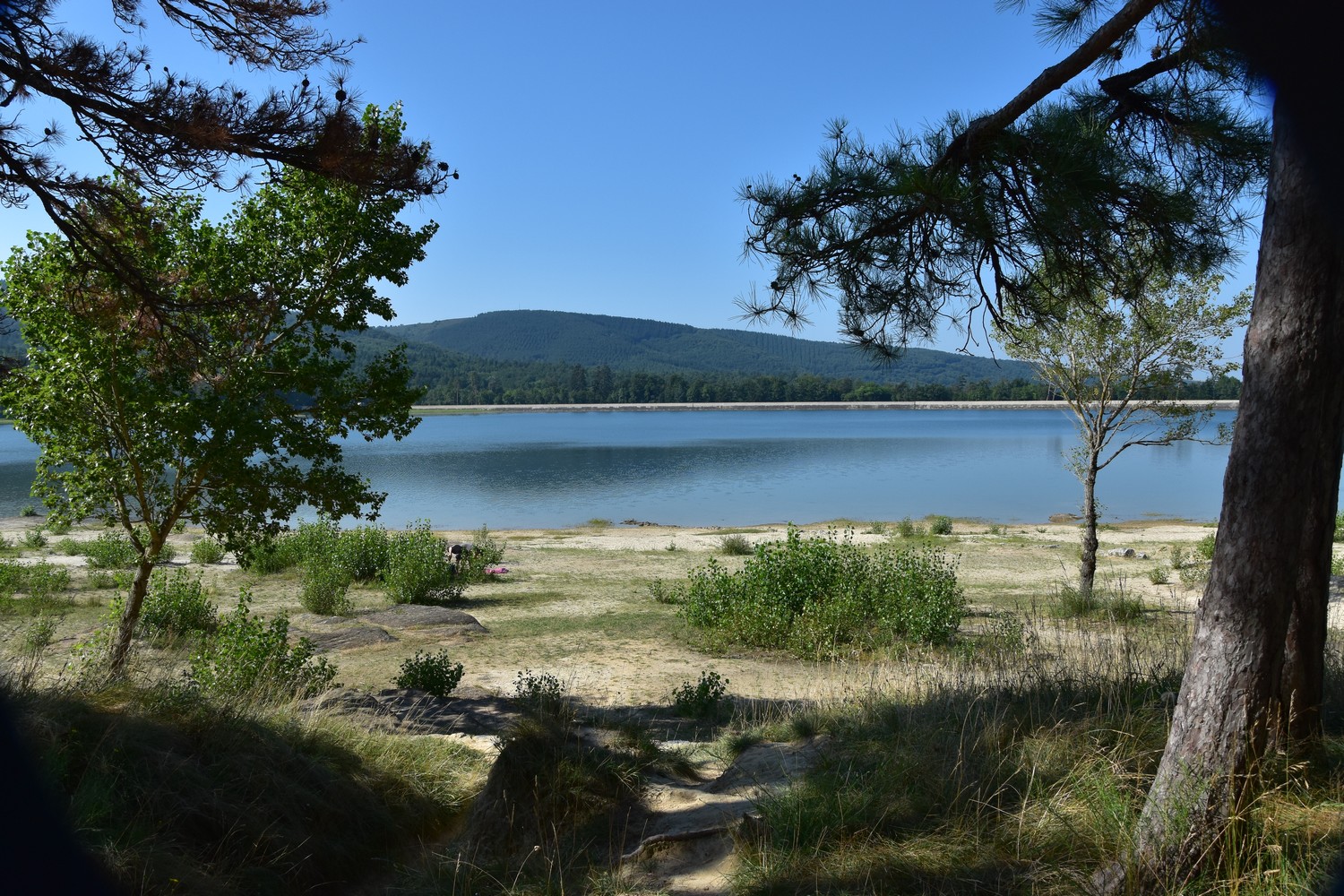 '
SAINT-FERREOL PICNIC AREA
The picnic is ready and you are looking for a nice place to put your blanket?
About
The lake of Saint-Ferréol is nestled in a valley on the course of the Laudot. The site is surrounded by the first tree-covered peaks of the Montagne Noire with their monochrome greenery. Built from 1667, the Riquet water shop was adorned with ornamental plantations from the 18th century.
The first plantations allowed the structure of the basin to be stabilised. A pine forest was created all around the lake. Here, even the air smells good thanks to the pine trees lining the beaches. You are warmly invited to take advantage of this green vault to relax, picnic or even relax!