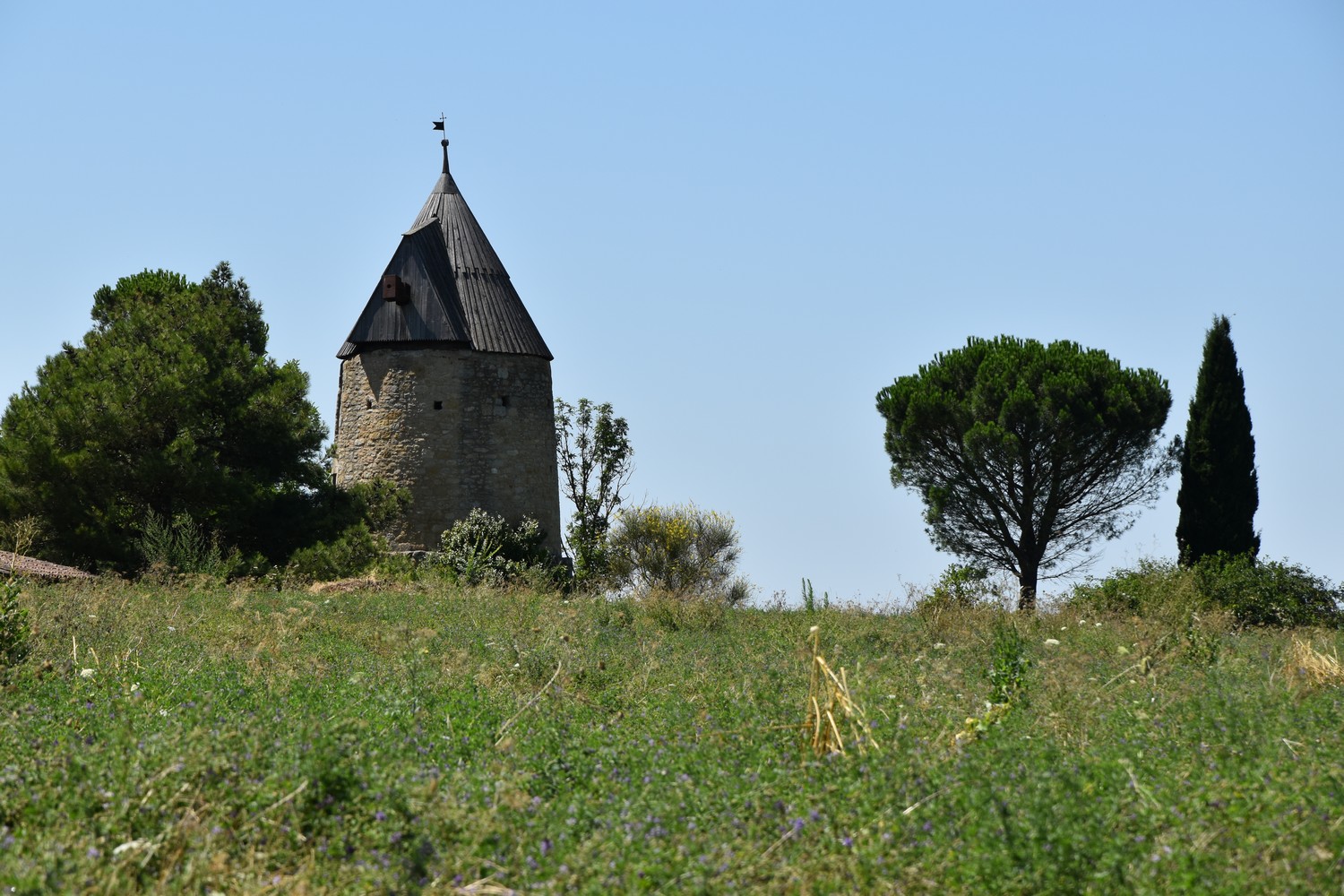 '
MOURVILLES-HAUTES PICNIC AREA
Feeling a little peckish? The picnic is ready and you are looking for a nice place to put the blanket...
About
Situated on the borders of the 3 departments Haute Garonne, Tarn and Aude, this small village on the heights of the Lauragais hillsides offers an exceptional view of both the Montagne Noire and the Pyrenees.
The village was built in two stages: first there was a fortified village around the church, then the houses of the present village were attached to it.
In the heart of a marked agricultural area, the village emerges, depending on the year, from fields of cereals, sunflowers or rapeseed ....