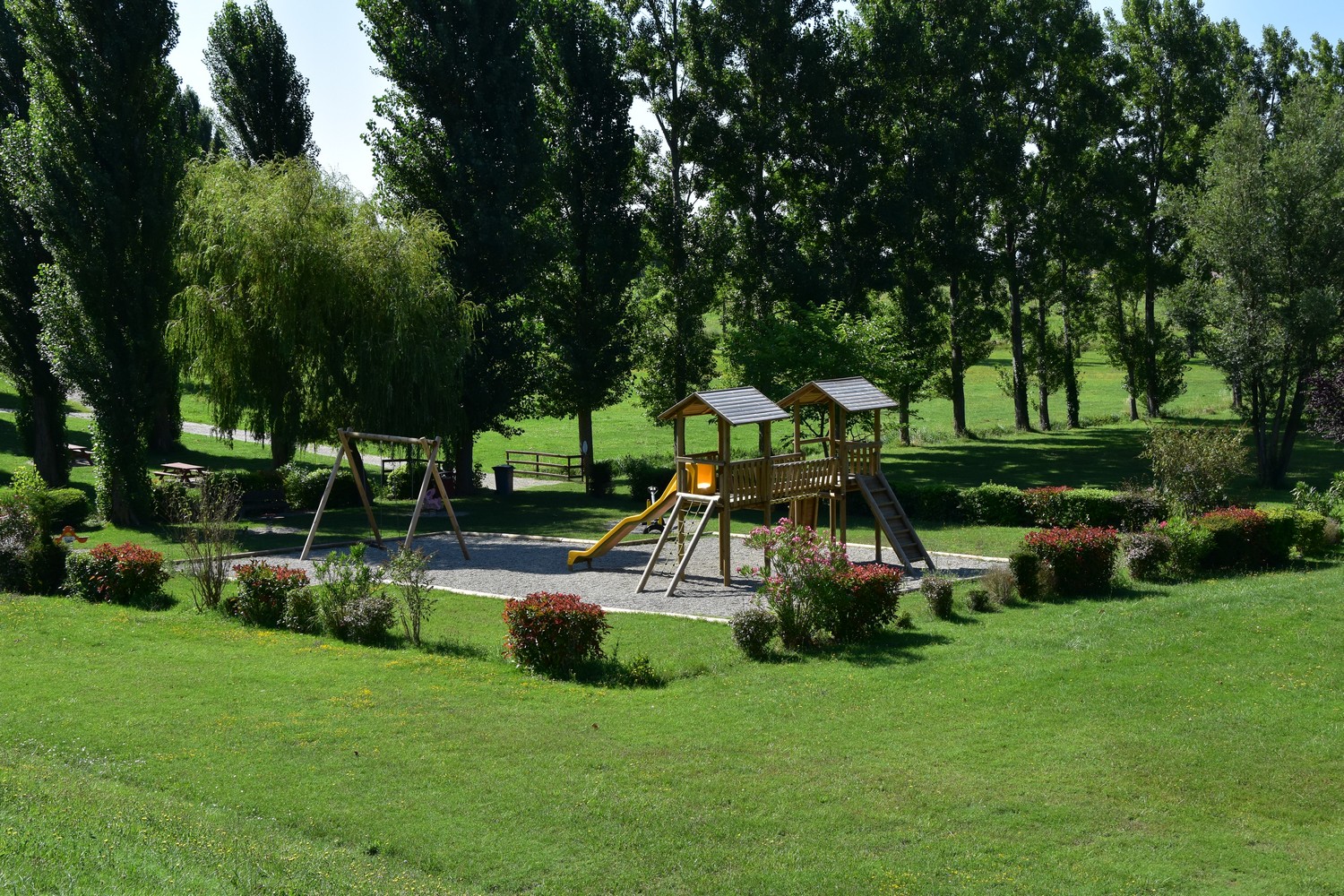 '
LAC DE LENCLAS PICNIC AREA
The picnic is ready and you are looking for a nice place to put your blanket?
About
Built for irrigation in 1968, Lake Lenclas is bordered by the Pierre Paul Riquet Rigole de la Plaine (artifical stream for the canal du Midi network). Every year, several hundred pilgrims pass through this site on the GR 653 the Via Tolosana, as well as a number of cyclists who use the routes along the Riquet water network.
These sportsmen and women can go down to the Seuil de Naurouze via a path or go up to Saint-Ferréol thanks to this path. This route is suitable for both children and adults due to the low gradient. Benches and picnic tables make it a popular and shady stopover.
31540 SAINT-FELIX-LAURAGAIS