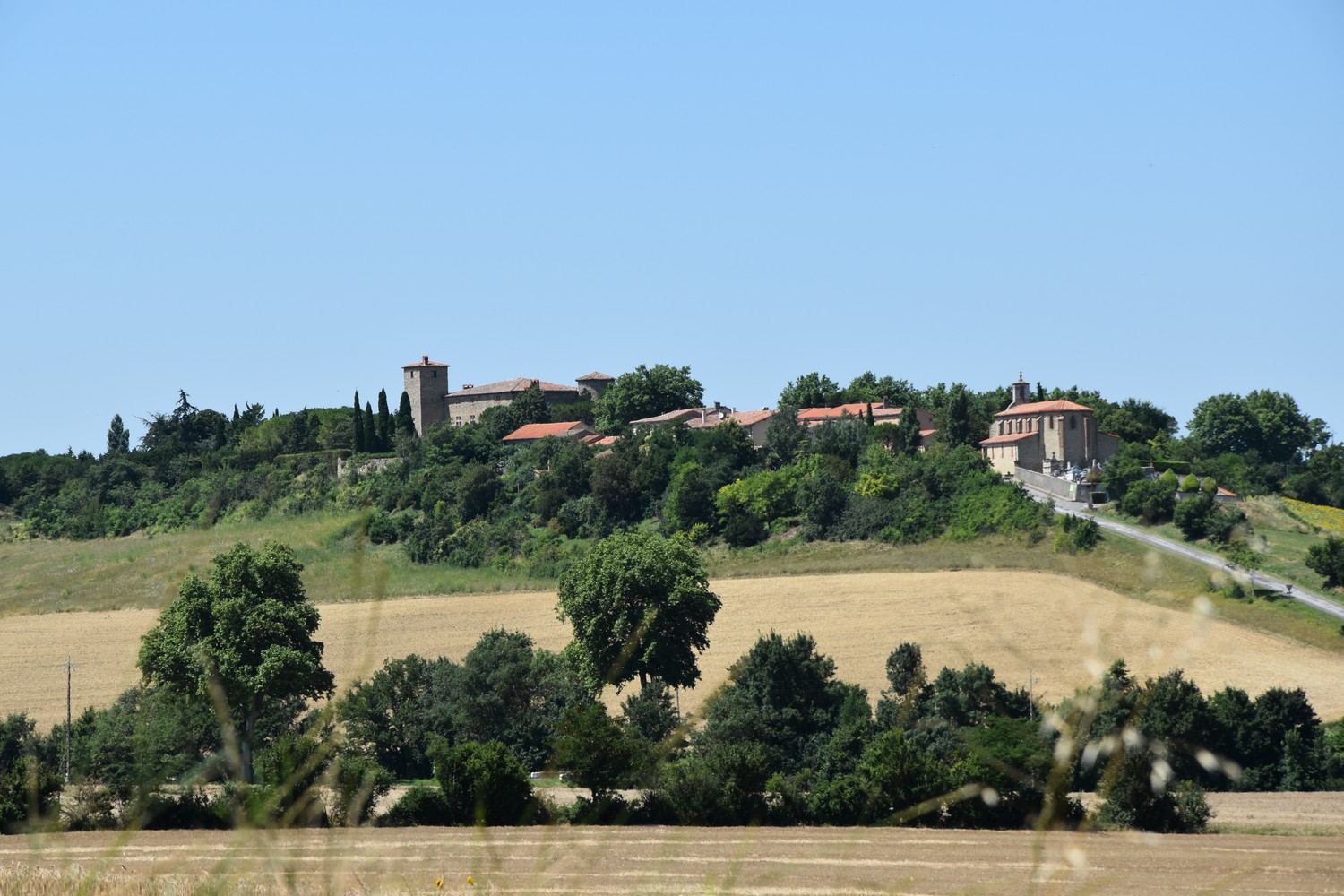 '
JUZES PICNIC AREA
The picnic is ready and you are looking for a nice place to put the blanket...
About
The village of Juzes is made up of houses, the castle and the church "Saint-Léger". The houses tightly packed together seem to form an effective protective wall on their own. The castle stands in the western part of the village. The date of its foundation is not known, but archaeological evidences suggest that the castle was built at the beginning of the 14th century. The parish church was dedicated to St. Leger. It has a single nave plan and is decorated with a gable bell tower.
Hiking circuits (cycling, mountain biking and horse riding variants) on sale at Revel or Sorèze or Saint-Félix-Lauragais Tourist information Centres.