'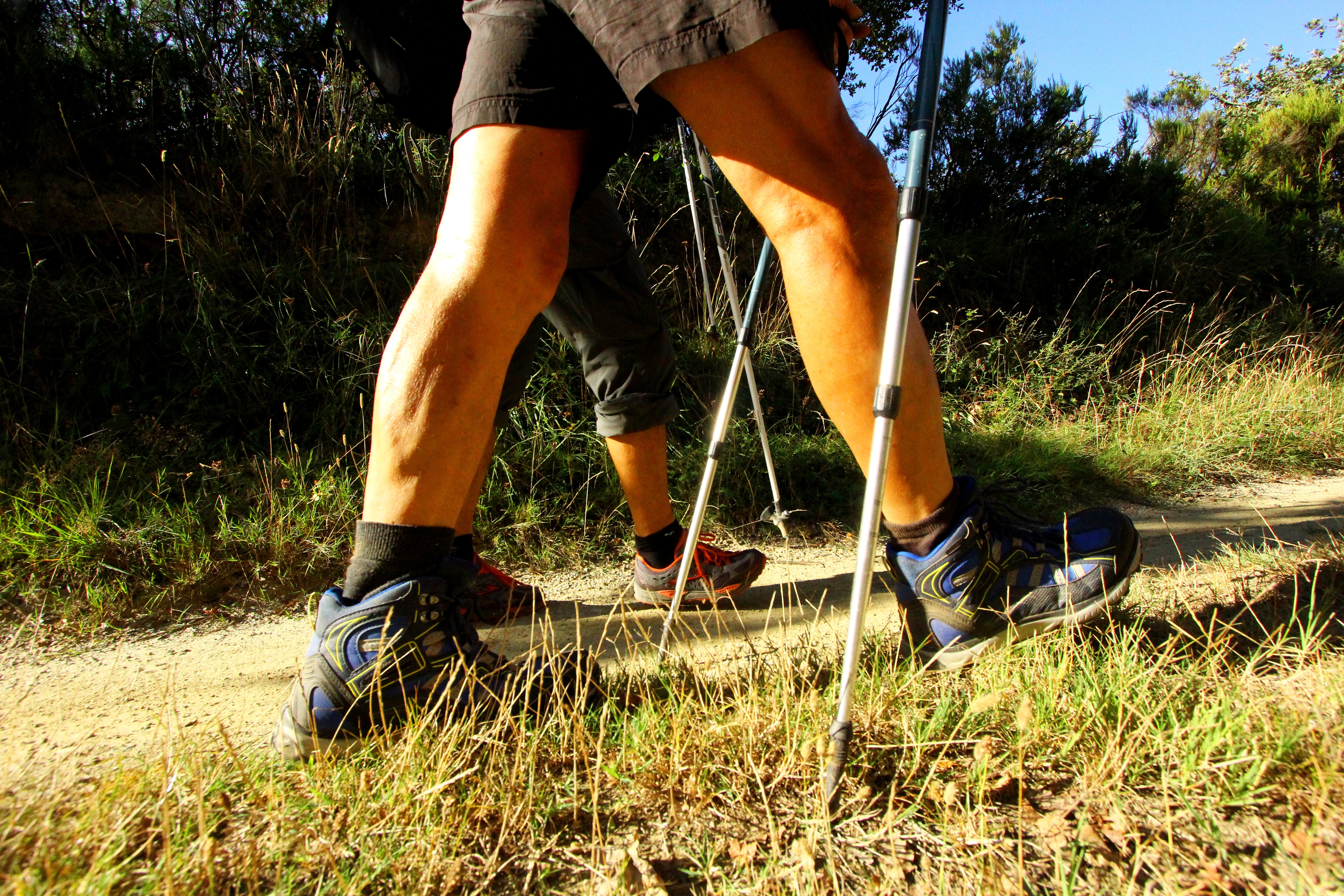 '
In the heart of the Lauragais plains, from the small village of Saint-Félix, 5.2 km of tracks in the middle of fields formerly used for the cultivation of woad. On your way you will see many vestiges of this glorious past!
5.2km
Level:
Period (Foot) : 01H20
Period () : 00H30
Period (Equestrian) : 01H00
Municipality of departure: SAINT-FELIX-LAURAGAIS
Municipality of arrival: SAINT-FELIX-LAURAGAIS
Elevation: 114 m
Markup: Yellow
About
You can consult the hike sheet for this walk directly on our website (www.auxsourcesducanaldumidi.com - tab "practical information > our brochures").
These leaflets are also on sale in the tourist information offices of Revel, Sorèze, Saint-Félix Lauragais and Les Cammazes (0,50€ per leaflet).
File(s)
Starting point :
31540 SAINT-FELIX-LAURAGAIS
Benefits
Services at the point of departure
Parking voitures
Toilettes publiques