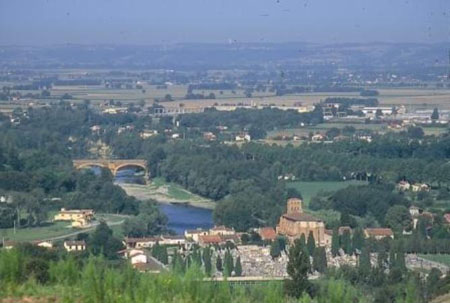 '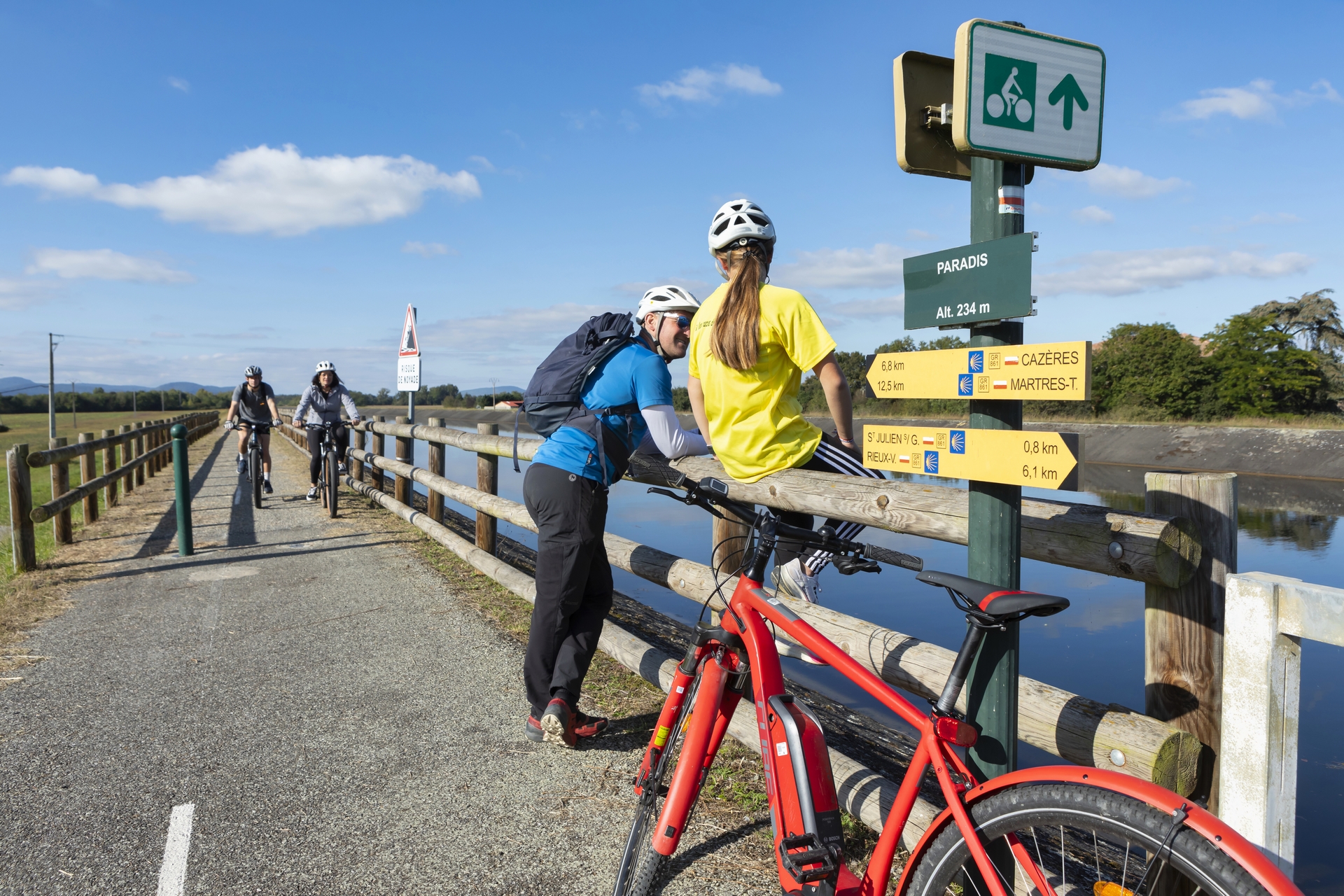 '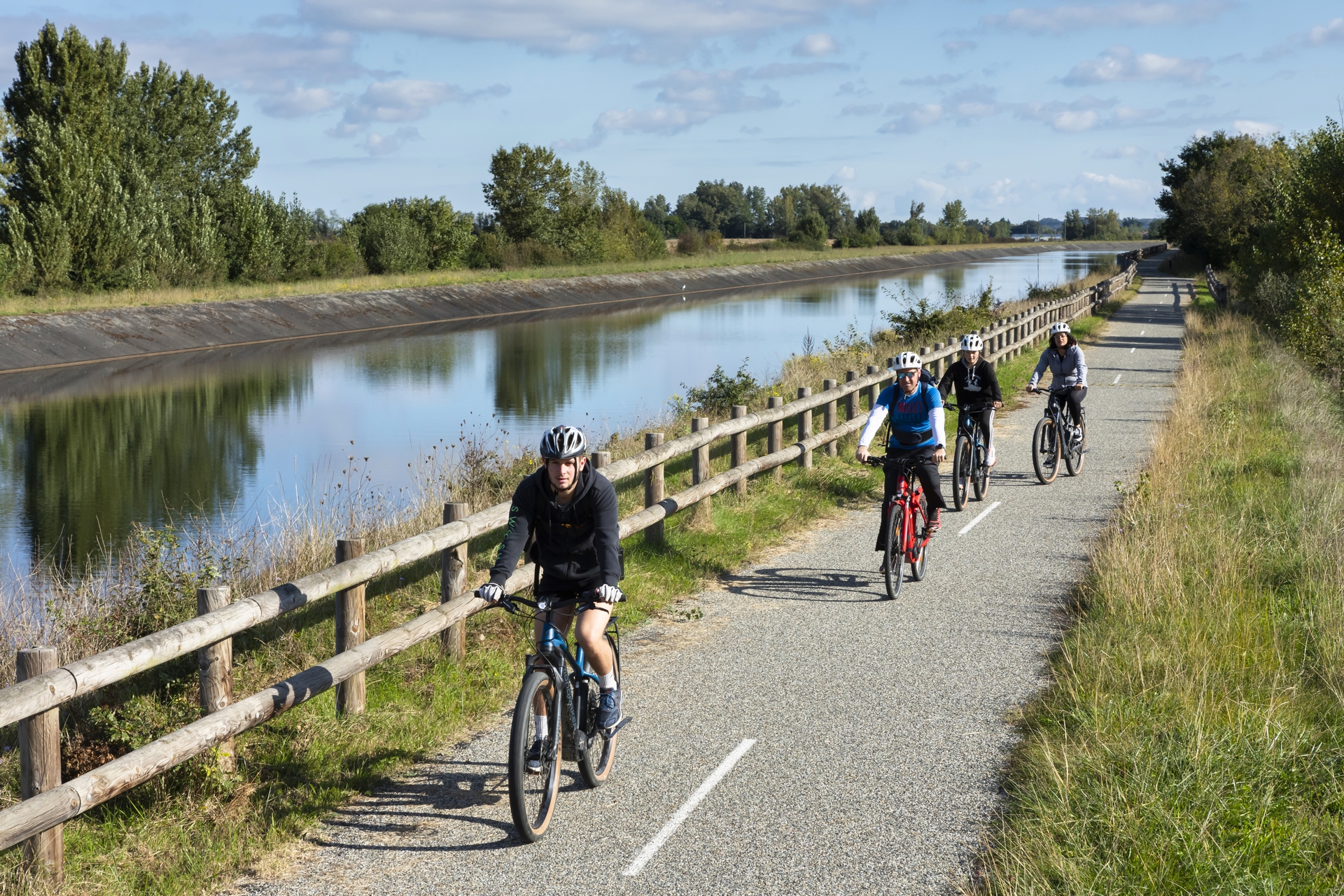 '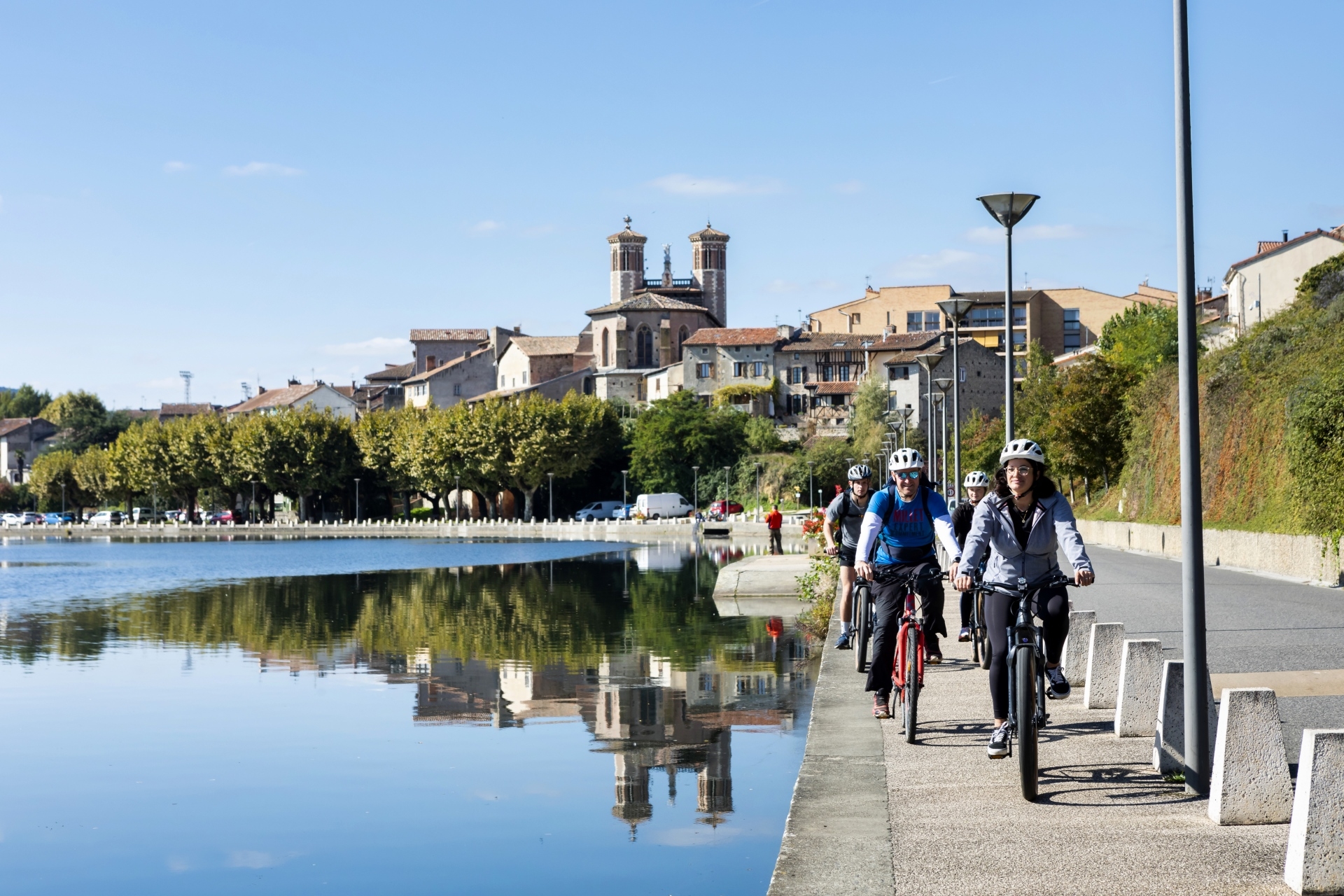 '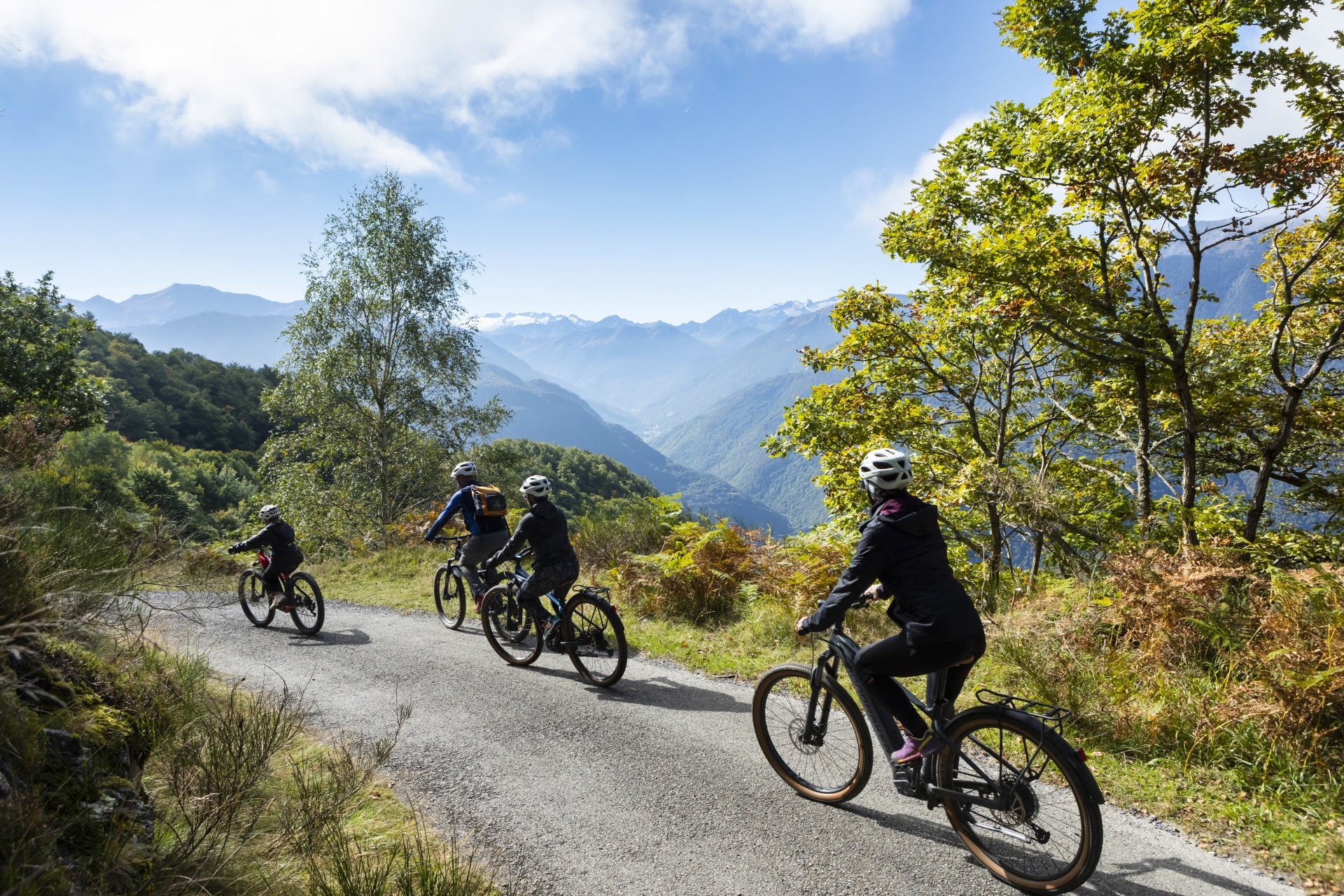 '
BICYCLE ROUTE OF THE GARONNE
A 106 kilometer road itinerary designed to help you discover the Garonne river valley from village to village. The easy slopes involved allow family outings or enjoying doing it with friends.
Municipality of departure: CARBONNE
Municipality of arrival: FOS
About
This cycling itinerary allows you to go from Cierp-Gaud, in the foothills of the Pyrenees mountains, to Carbonne, by following the Garonne River. It's in the Comminges, former Gascony province where the Garonne grows bigger. From being simply a fast stream in the Pyrenees to becoming a branch river and finally a major waterway... Several access points are possible all along this itinerary.
Don't miss stopping along the way to see picturesque villages such as Saint-Bertrand-de-Comminges, Saint-Gaudens or even Saint-Martory.
File(s)