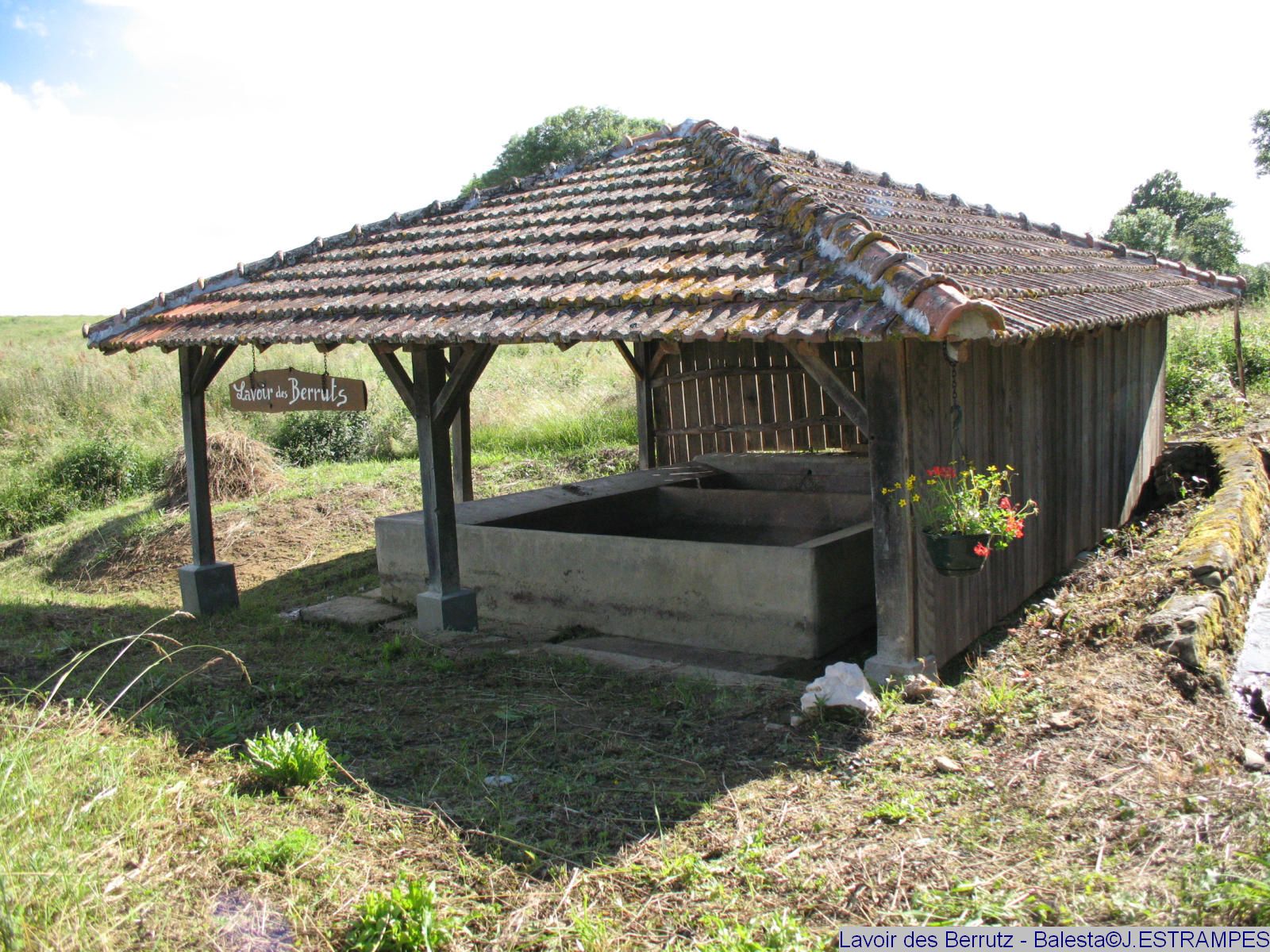 '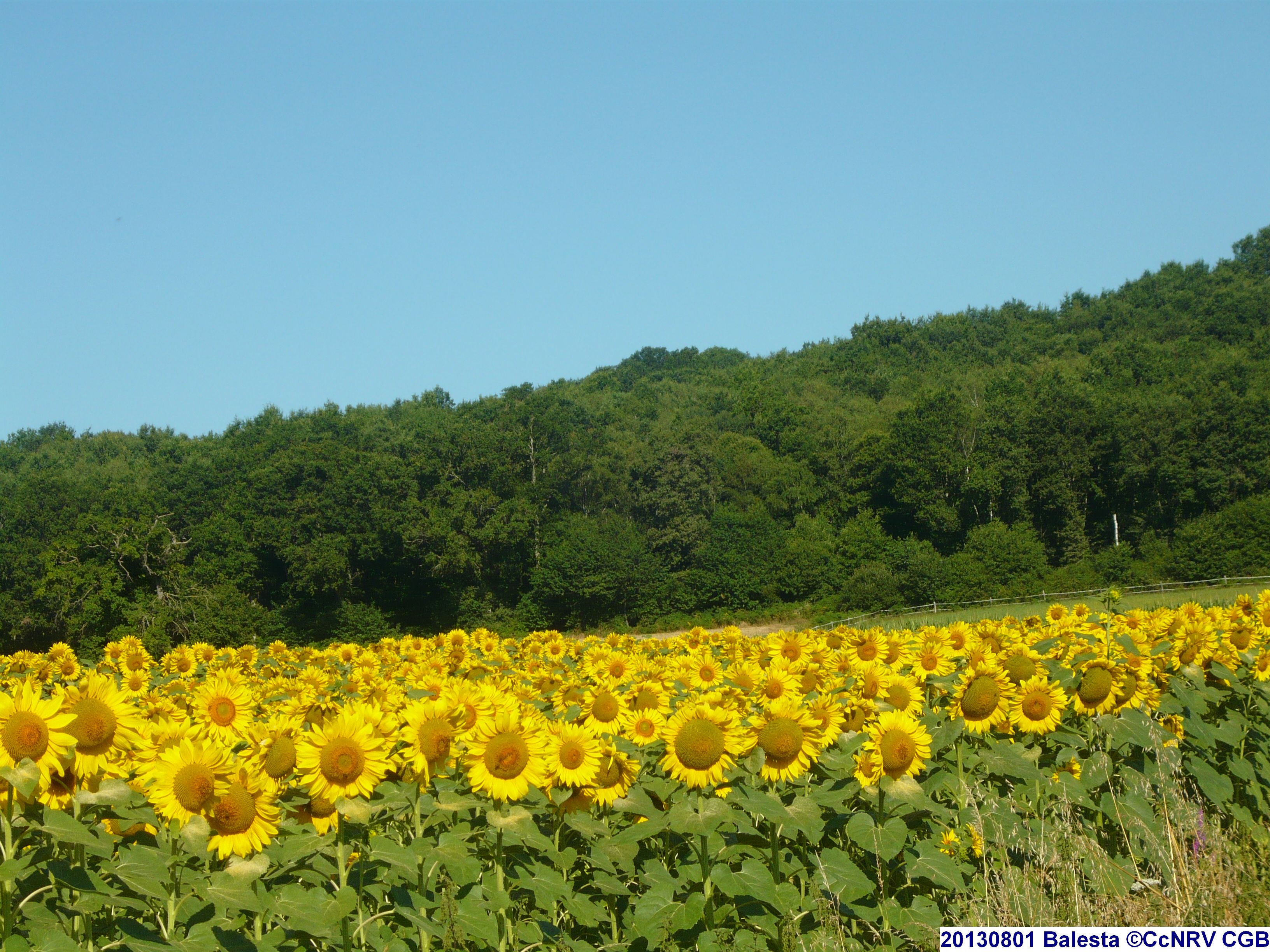 '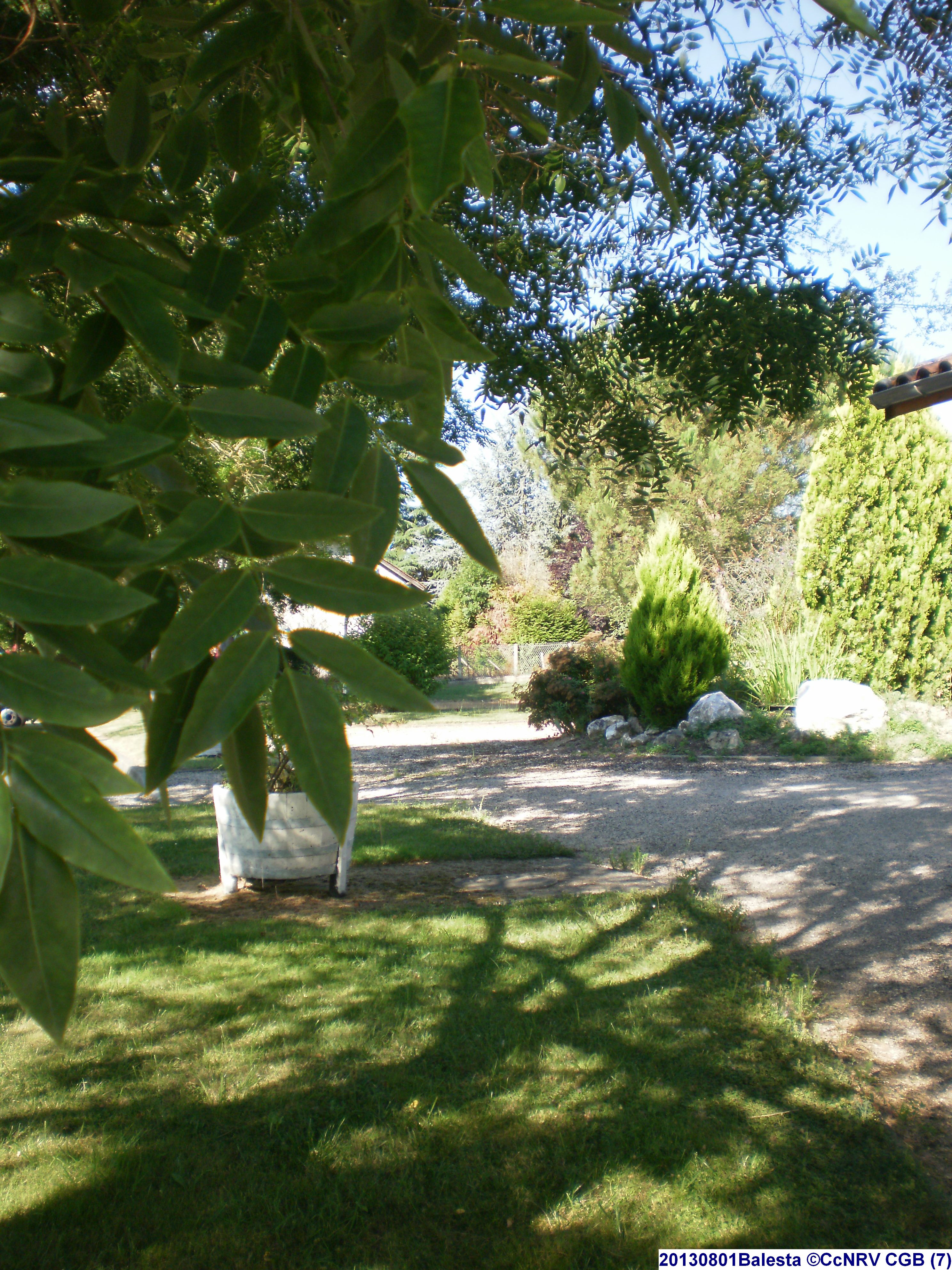 '
Historical sites and monuments
WASH HOUSE
20th century wash house, a place of conviviality and memory of this period. Restored in 2008.
About
"Lavoir des berruts"
At the beginning of the 20th century, water was a very rare commodity in the village. That is why the wash houses were placed near the springs and these did not use in summer. Its restoration in 2008 allowed to preserve the particular character of the initial architecture. It is a true place of memory where the women of the neighborhood " venaient faire la rusquade". Open to visitors all year round.