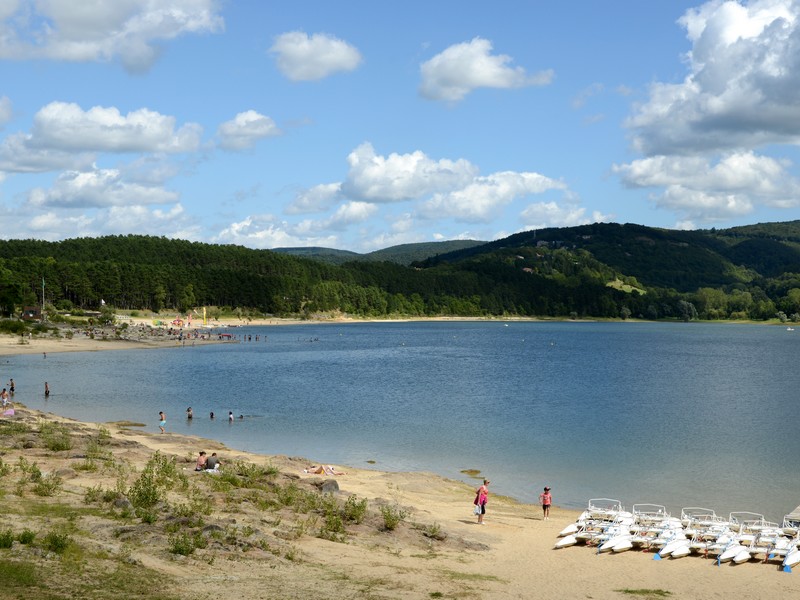 '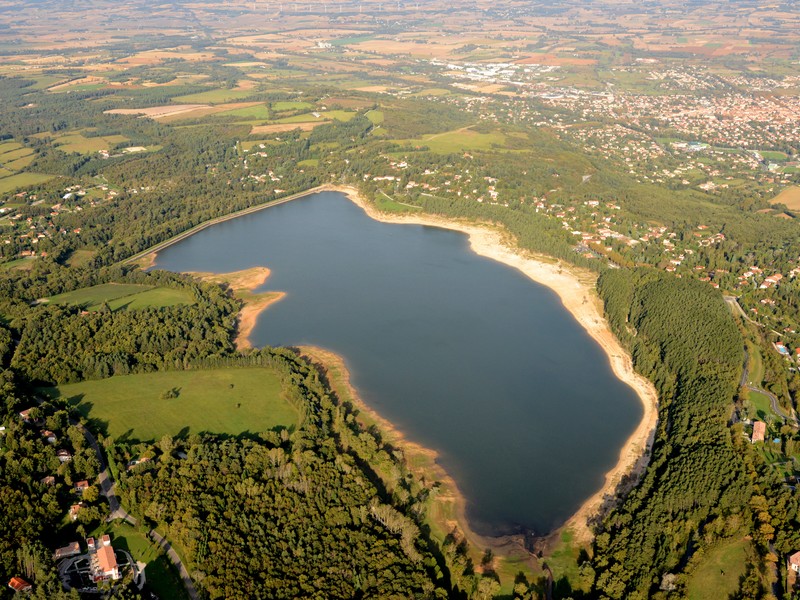 '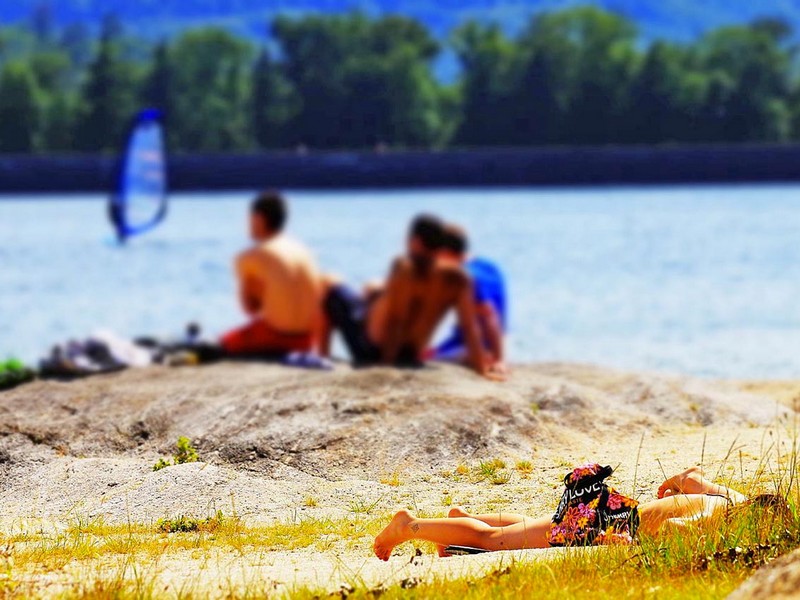 '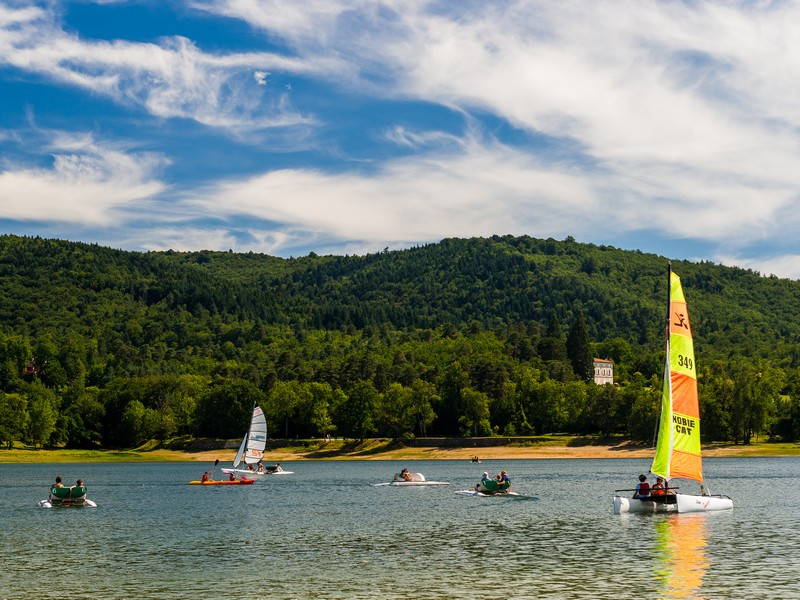 '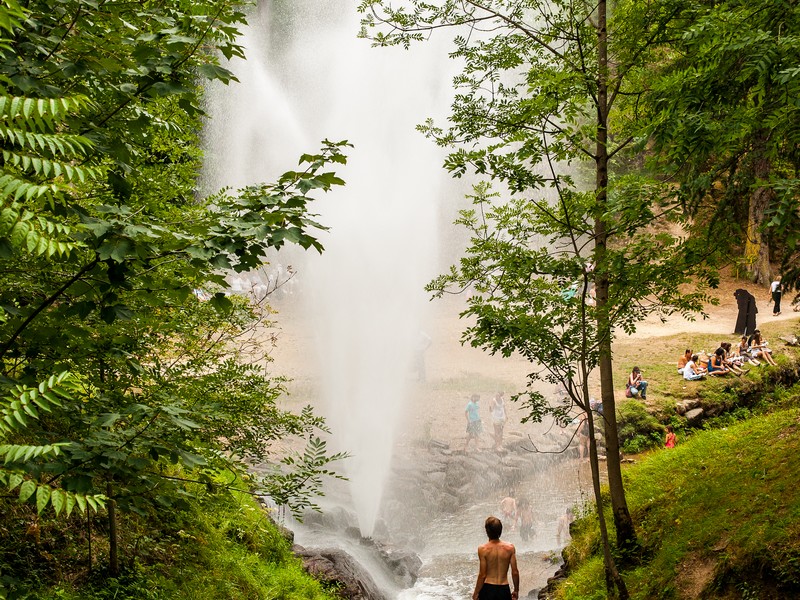 '
Base de loisirs, Lake and recreational body of water
THE LAKE OF SAINT-FERREOL
A technical jewel in the heart of the Montagne Noire, Lake Saint-Ferréol awaits you for swimming or family fun.
About
The lake of Saint-Ferréol is nestled in a small valley on the Laudot river. The site is surrounded by the first wooded peaks of theMontagne Noire with their monochrome of green. Built from 1667, the Riquet water store was equipped with ornamental plantations in the 18th century.
The first plantations made it possible to stabilize the structure of the basin. It is a pine forest is arranged all around the lake. Here, even the air smells good thanks to the pines that line the beaches. You are warmly invited to enjoy this green vault to relax, picnic or even snake!
A 17th century dike, as well as a magnificent English park, a spray and waterfalls built in the 19th century decorate the site. The gentlemen suggested to the ladies to come here for a gallant walk in the shade of the trees.
Today, it is possible to share pleasant moments with the family with supervised swimming in summer, the leisure centre or restaurants with a privileged view of the lake. Escape guaranteed!
Supervised swimming from June 29th to September 1st from 12pm to 6pm.
Characteristics of the water body
Swimming allowed
Supervised swimming
Walk around the lake
With recreational facilities
Fishing allowed
Benefits
Equipments
Garden
Carpark on the spot