'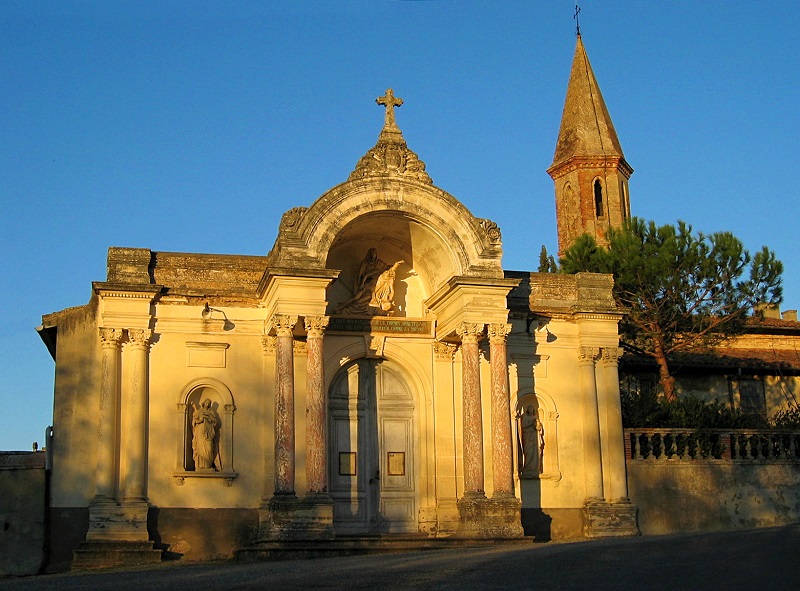 '
'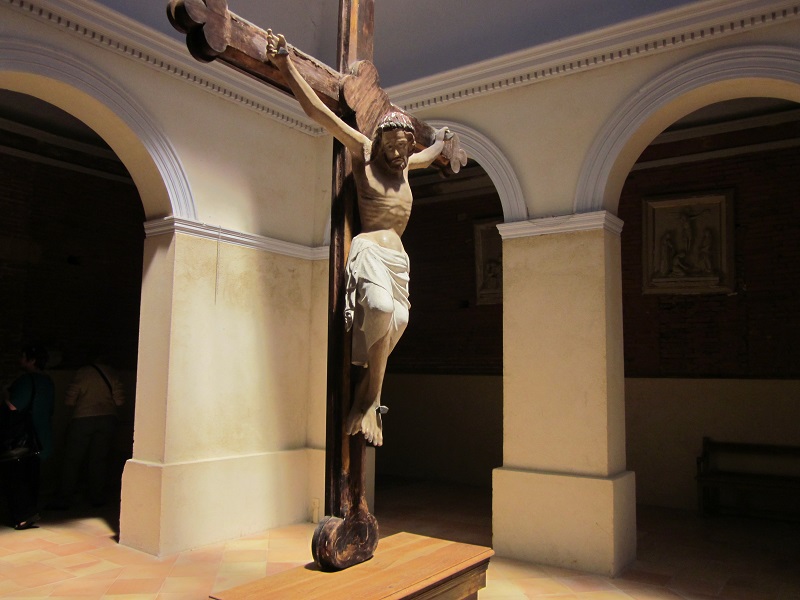 '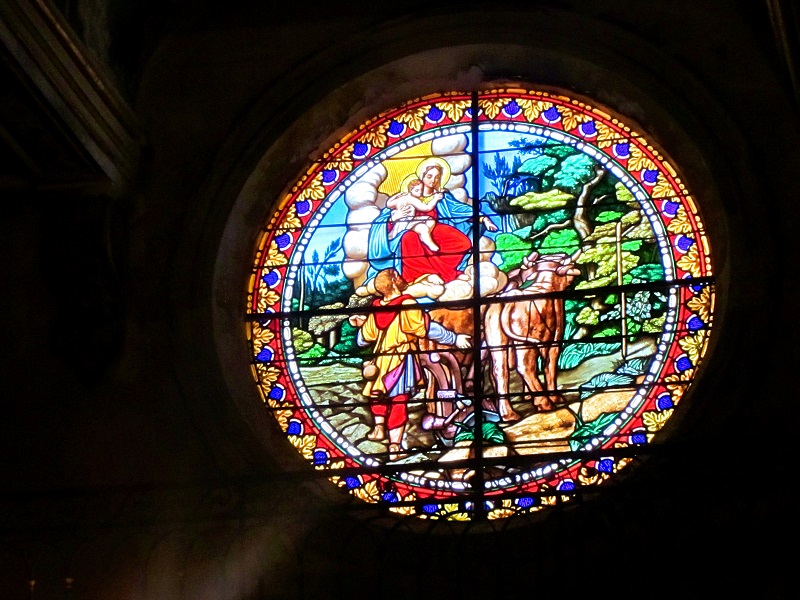 '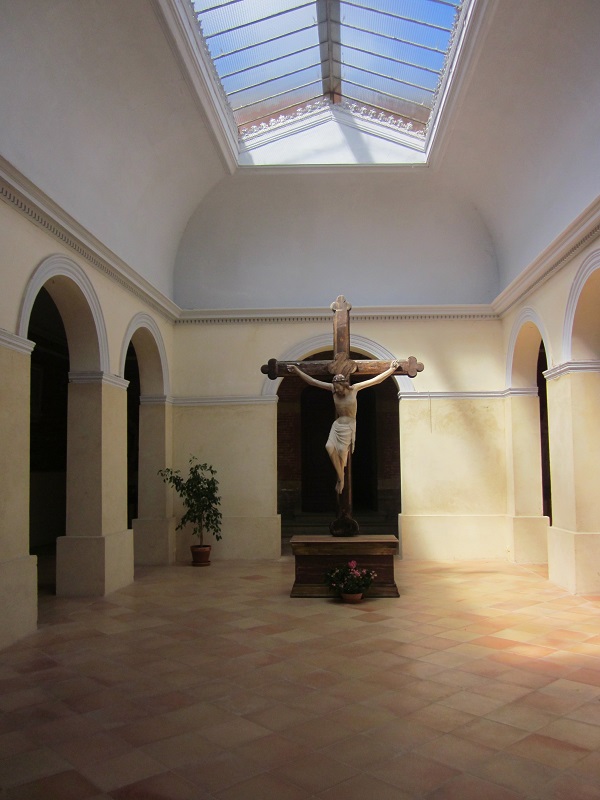 '
Historical sites and monuments
NOTRE-DAME D'ALET CHAPEL
Enjoy the peace and quiet of this chapel with a remarkable baroque decoration.
About
The first chapel was built in the XIIth century after an apparition of the Holy Virgin. It was destroyed during the Wars of Religion and rebuilt in 1673. It houses three baroque retables, burgundian style sculptures and a 17th C. terra cotta Pieta.
Labels
Chemin de Notre Dame D'Alet
Benefits
Equipments
Coach parking
Room rental
The + for children
Walk and prayer path in the park.
Opening
Period

from 01/01/2023 to 31/12/2023
Open on request. Mass on Tuesday mornings from 9am to 9.45am. Open on the 1st Sunday of the month, from 2.30 to 5.30 pm.