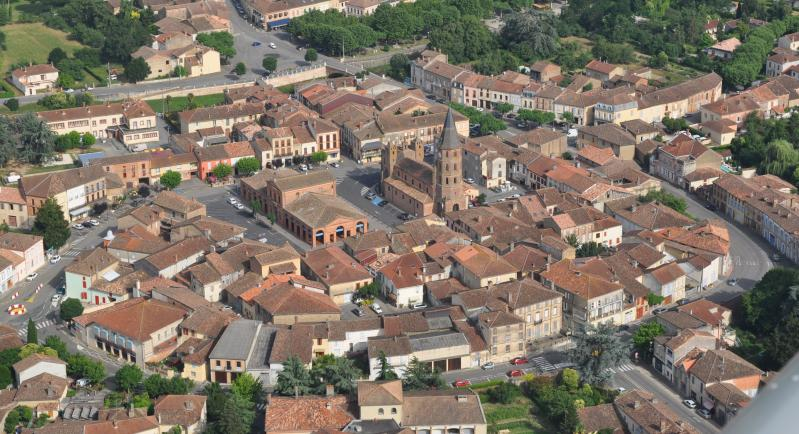 '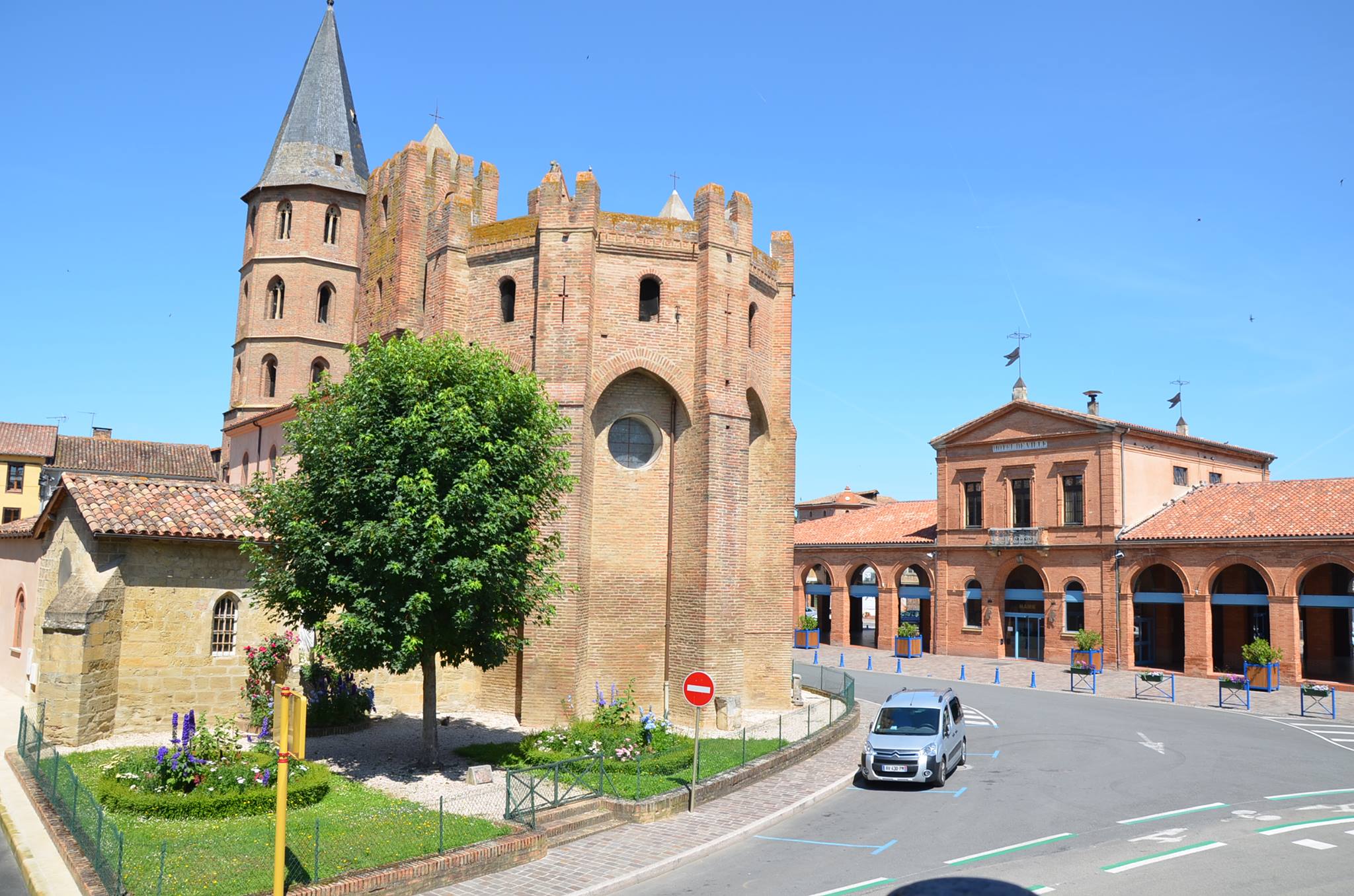 '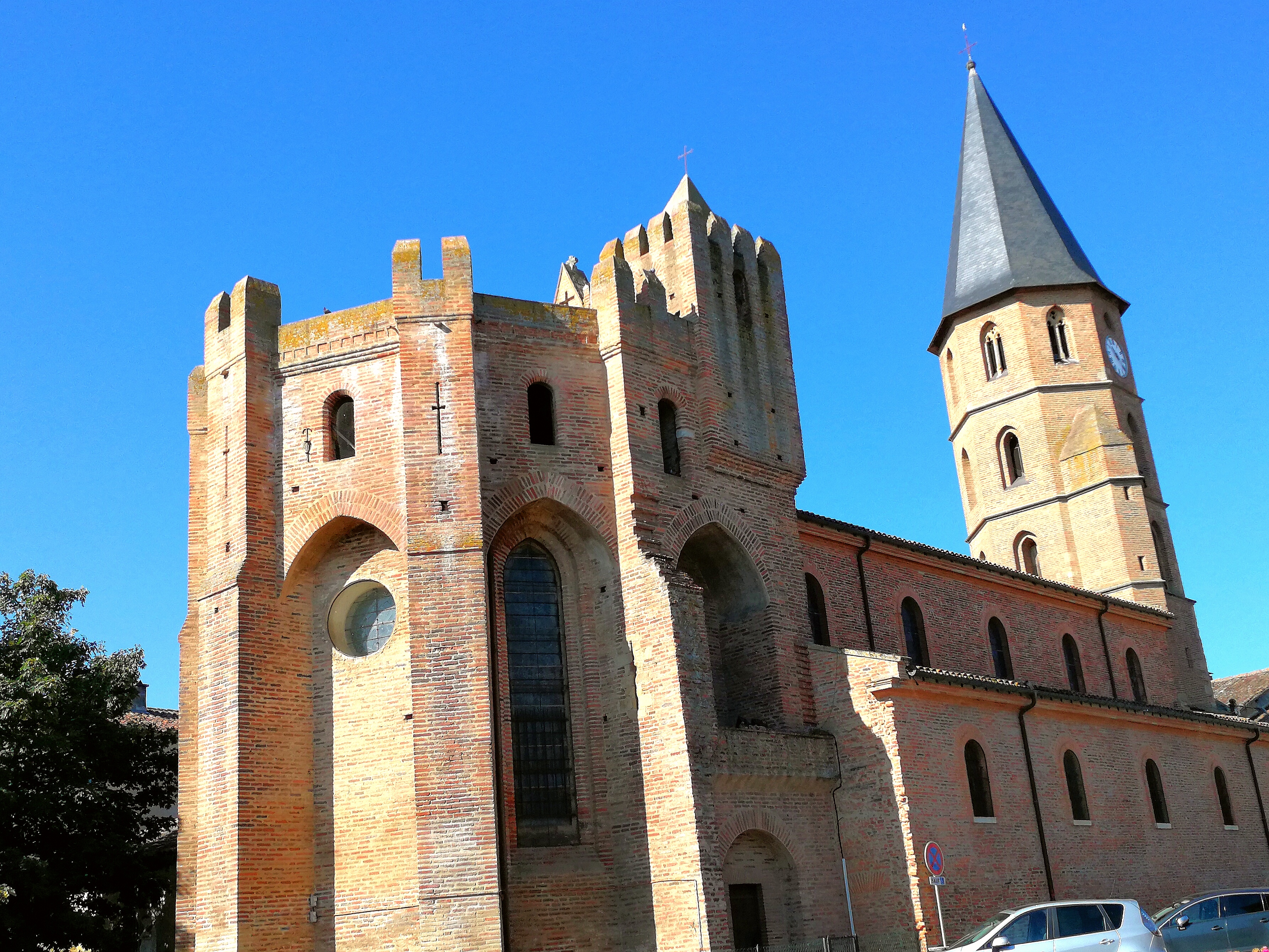 '
Historical sites and monuments
MUNICIPALITY OF THE ISLE EN DODON
1 hour from Toulouse and the Pyrenees, L' Isle-en-Dodon offers on the heights of its hillsides a breathtaking view of the Pyrenees. Labeled Station Verte for nature holidays!
About
Situated in the heart of Le Comminges, Isle-en-Dodon is the ideal town to appreciate the joys of the countryside while being close to all the amenities of the big cities.
Its medieval fortified village of the 11th century, reminds us of the bastides of the Toulouse region. The town centre has retained its historical and architectural character: its boulevard (which was once the ditches of the town), its narrow streets, its old half-timbered houses typical of the Gascony region...
From the castle of the Counts of Comminges, there remains the 16th century church with its fortified chevet with a Gothic porch and its 33 metre high bell tower. Restored between 2010 and 2012, you will be able to admire the stained glass windows in the intense and deep colours of Arnaud de Moles, the frescoes in its choir, the listed organs and the treasure room.
In the town centre you will also discover the town hall and its market hall, an imposing building built between 1852 and 1854. Entirely built in brick, it is composed of 2 symmetrical halls and the town hall in its centre. In the latter's Town Council room, you can admire the magnificent frescoes by Gaston Lagorre illustrating the four seasons in Isle-en-Dodon and the triptych in homage to the martyrs of the Maquis de Meilhan.
The surrounding villages also preserve a few treasures. For example : In Agassac, the PIERRE BLANCHE, a Gallo-Roman stele in Saint-Béat marble, can be seen at the town hall.
In Saint-Laurent, the ruins of the Priory and the frescoes of the Painter Lagorre in the church.
Also to be discovered, Puymaurin, Saint-Frajou...
But this heritage, should not make us forget the gastronomy: several restaurants propose a traditional cuisine, very appreciated. You can also easily find on the market or on their farms, the producers of fat ducks, cheese, vegetables or organic meat.
There are many marked hiking trails in the hills with breathtaking views of the Pyrenees. Discover our landscapes with the "RANDO COMMINGES" application.
A botanical trail to discover the flora
In April, local producers sell their best products at the Spring Fair.
Labels
File(s)