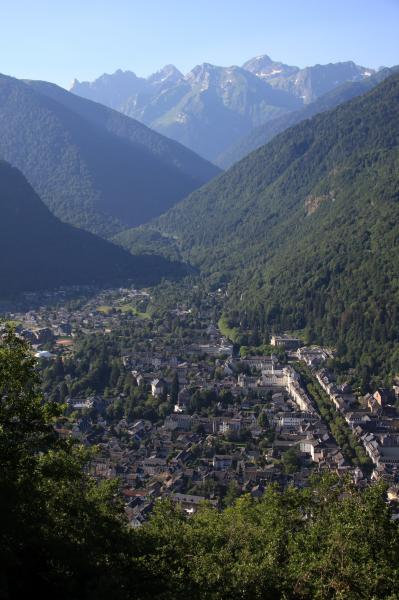 '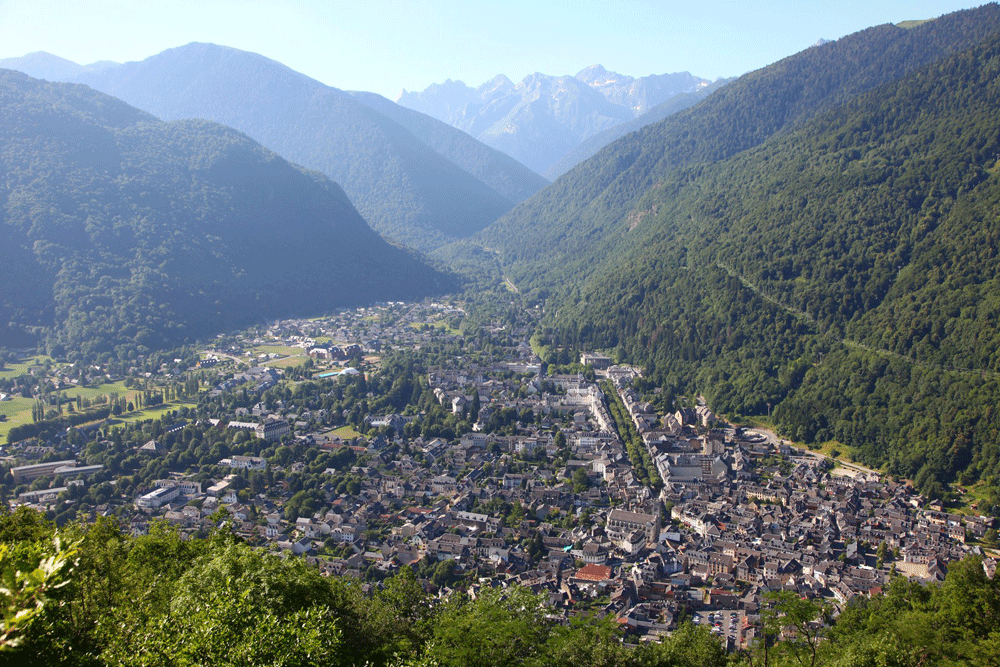 '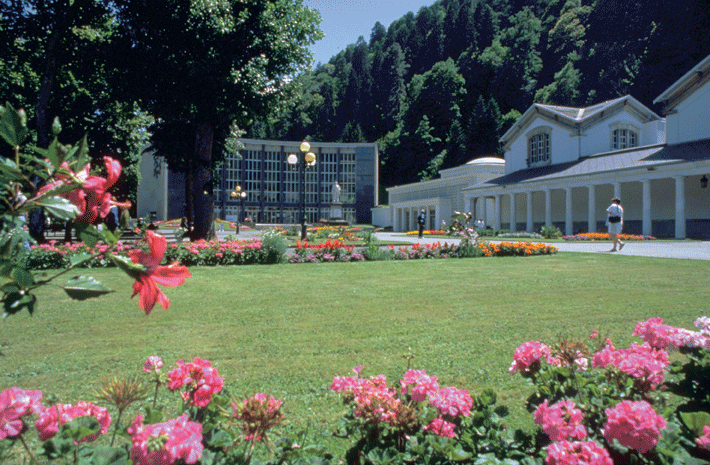 '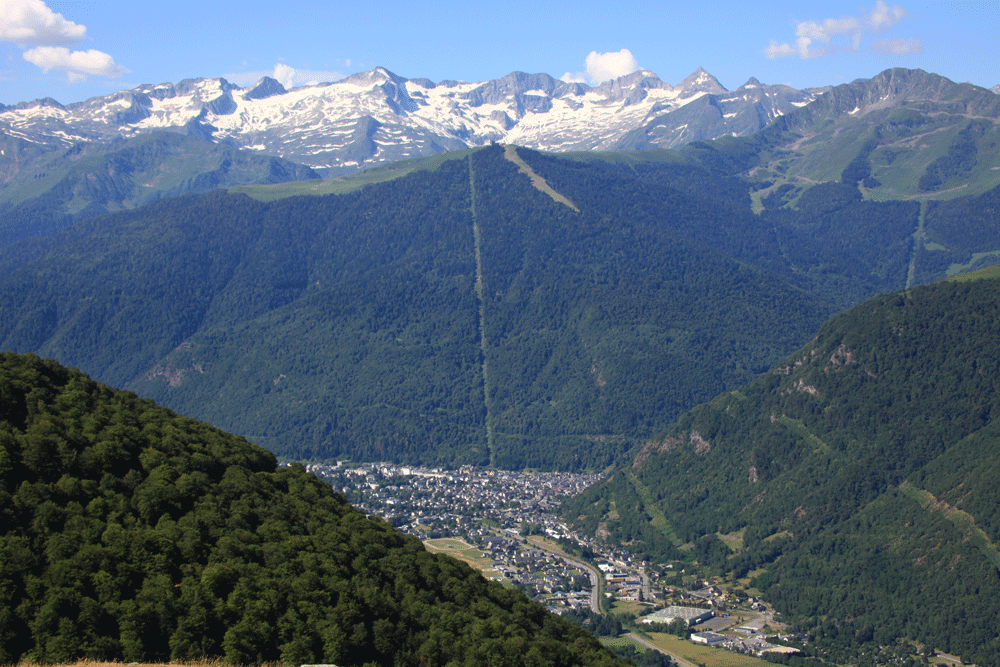 '
Historical sites and monuments
MUNICIPALITY OF BAGNERES-DE-LUCHON
In the heart of the Pyrenees, only 1h30 from Toulouse, at the foot of the highest peaks (13 peaks over 3000m) of this grandiose chain, a mountain town with a unique setting, Luchon presents an ideal environment for all sports enthusiasts and nature lovers.
About
Bagnères de Luchon, the aptly named "the baths of the country of Ilixo", god of springs, was already famous for its natural hot waters in Gallo-Roman times. It was really in the 18th century that the town developed around the " baigneries " and, frequented by rich and illustrious people, took off as Queen of the Pyrenees.
In addition to the thermal baths and the vaporarium, unique in Europe, visitors can admire an architectural ensemble that is as refined as it is picturesque and eclectic.With several museums and two major events such as the International Festival of Television Creations in February, and the Flower Festival at the end of August, Luchon, classified as a Grand Site de Midi-Pyrénées, has always been a renowned place of culture and relaxation.
From the city center of the "Queen of the Pyrenees", reach the resort of Luchon-Superbagnères in 8 minutes thanks to the gondola lift. At the arrival, you will discover a magnificent panorama and you will be able to practice skiing, snowshoeing or paragliding...
Winter sports, white water, swimming pools, tennis, golf, paragliding, mountain biking, hiking, gliding, motorized flight, without forgetting the thermal baths and balneotherapy at Luchon Forme et Bien-Être or many cultural events, it is all year round that Luchon is enjoyed without moderation!
Labeled Green Resort for nature vacations!
Labels
Venir sans voiture
Gare à proximité
Durée du trajet à pied :
14 min