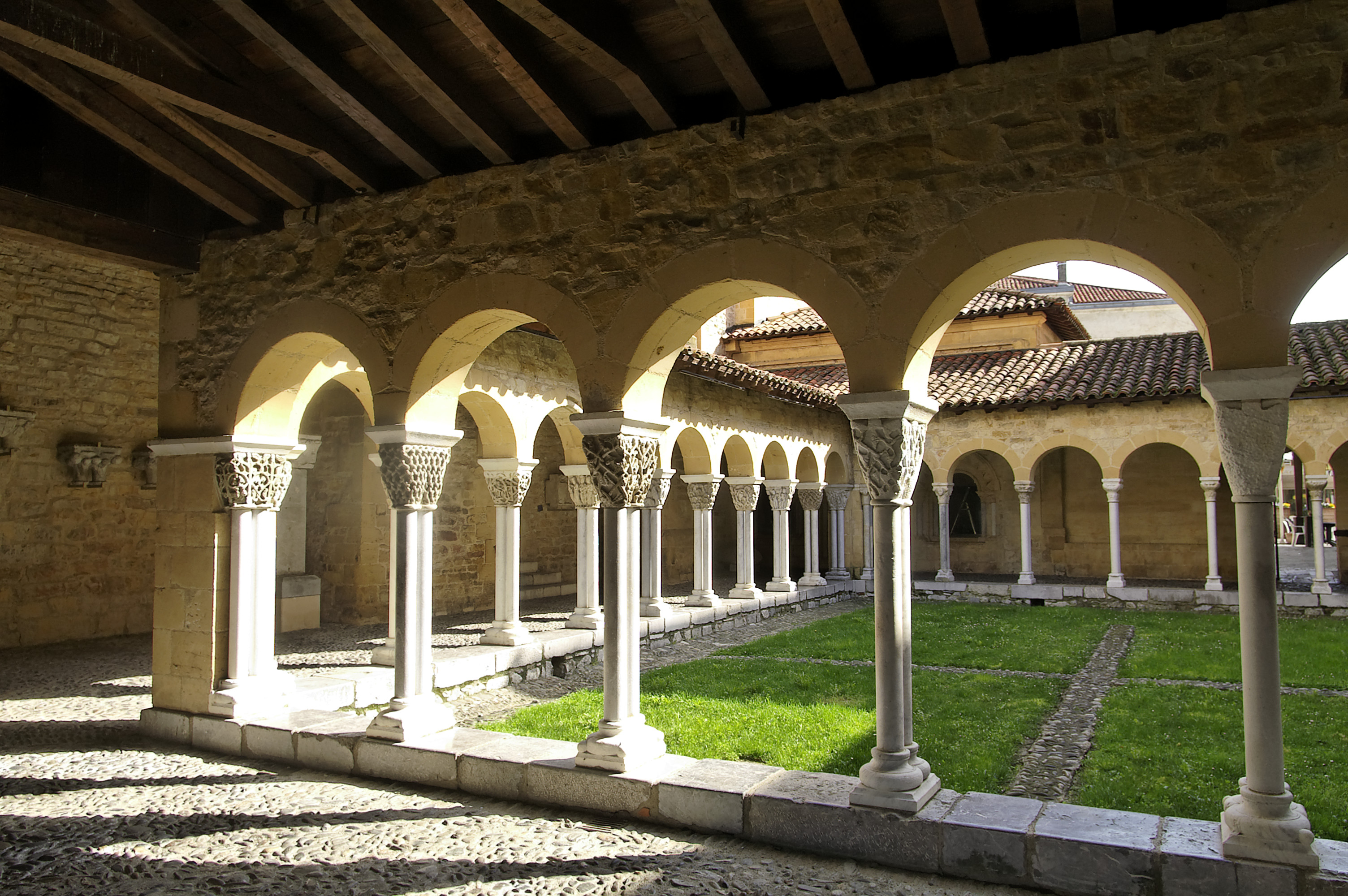 '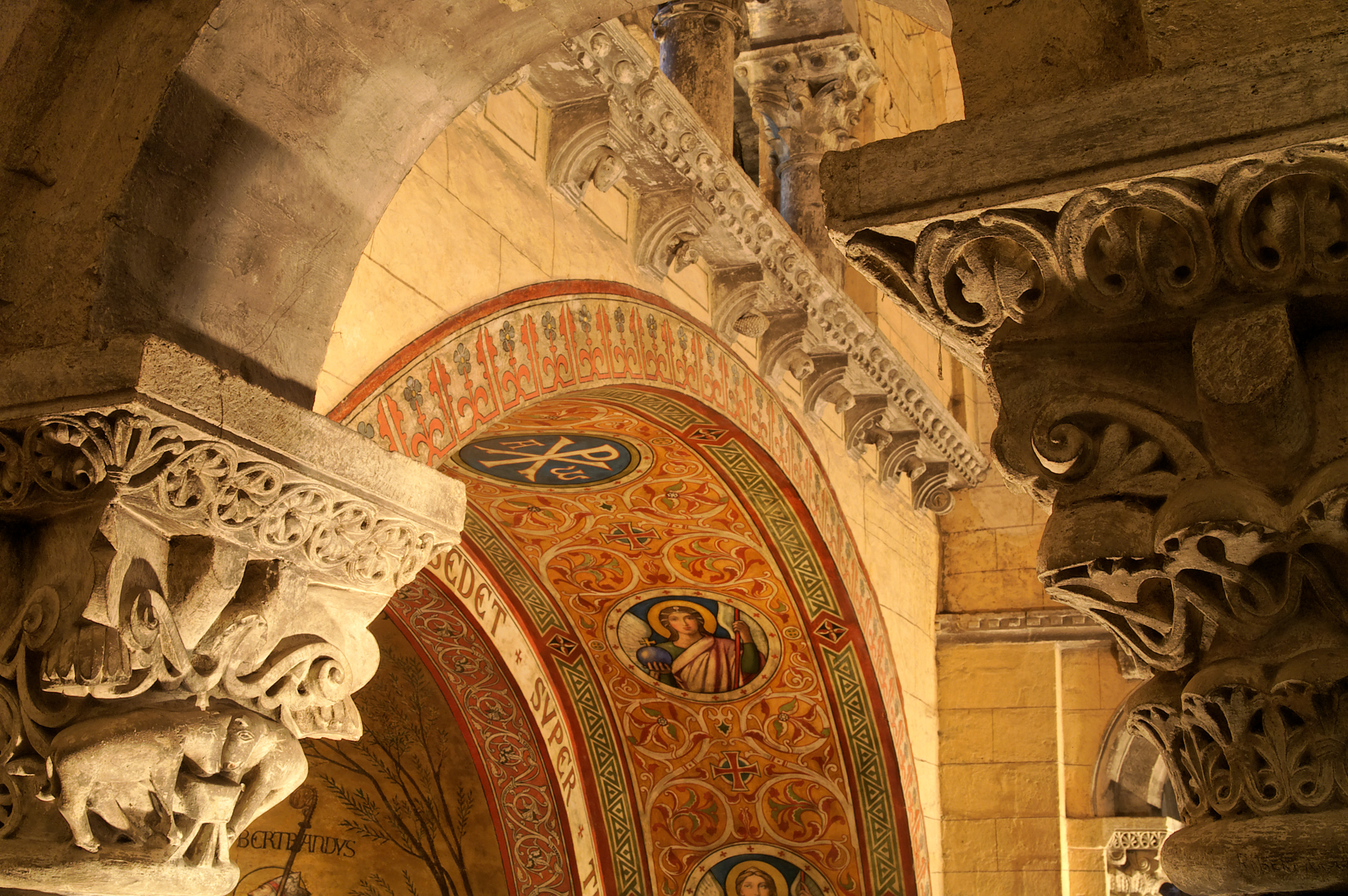 '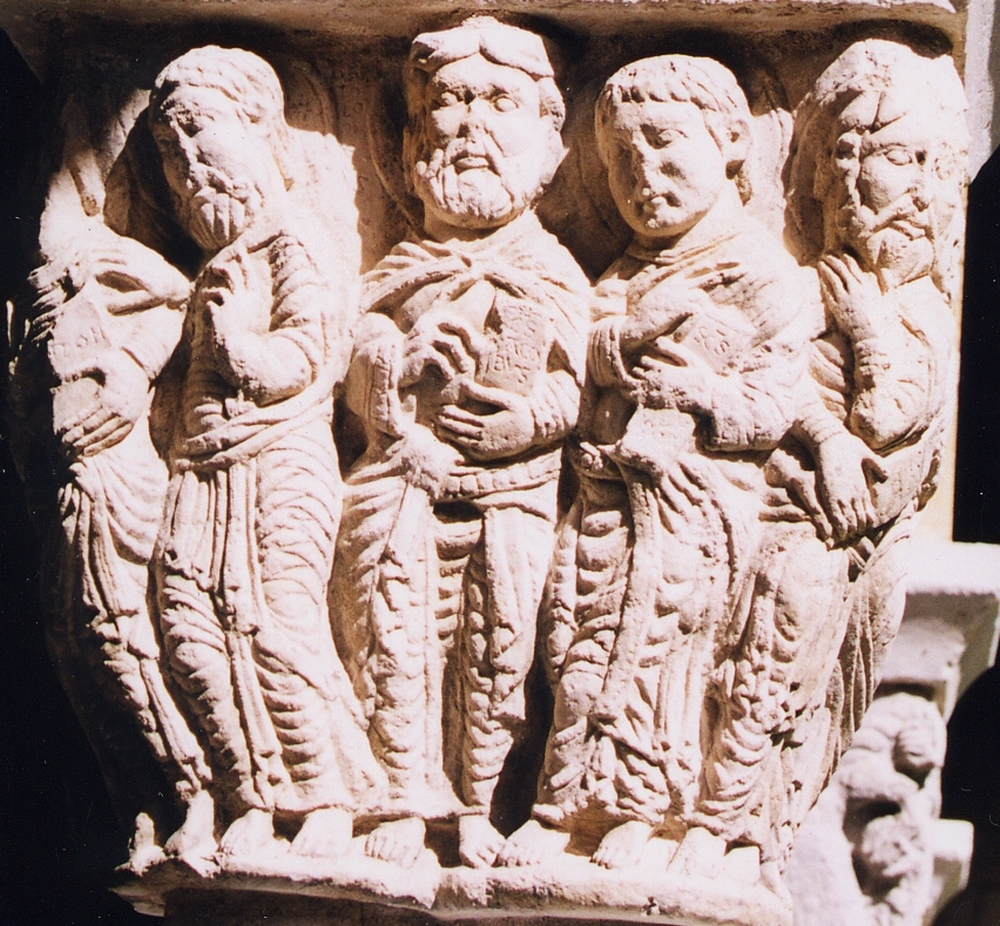 '
'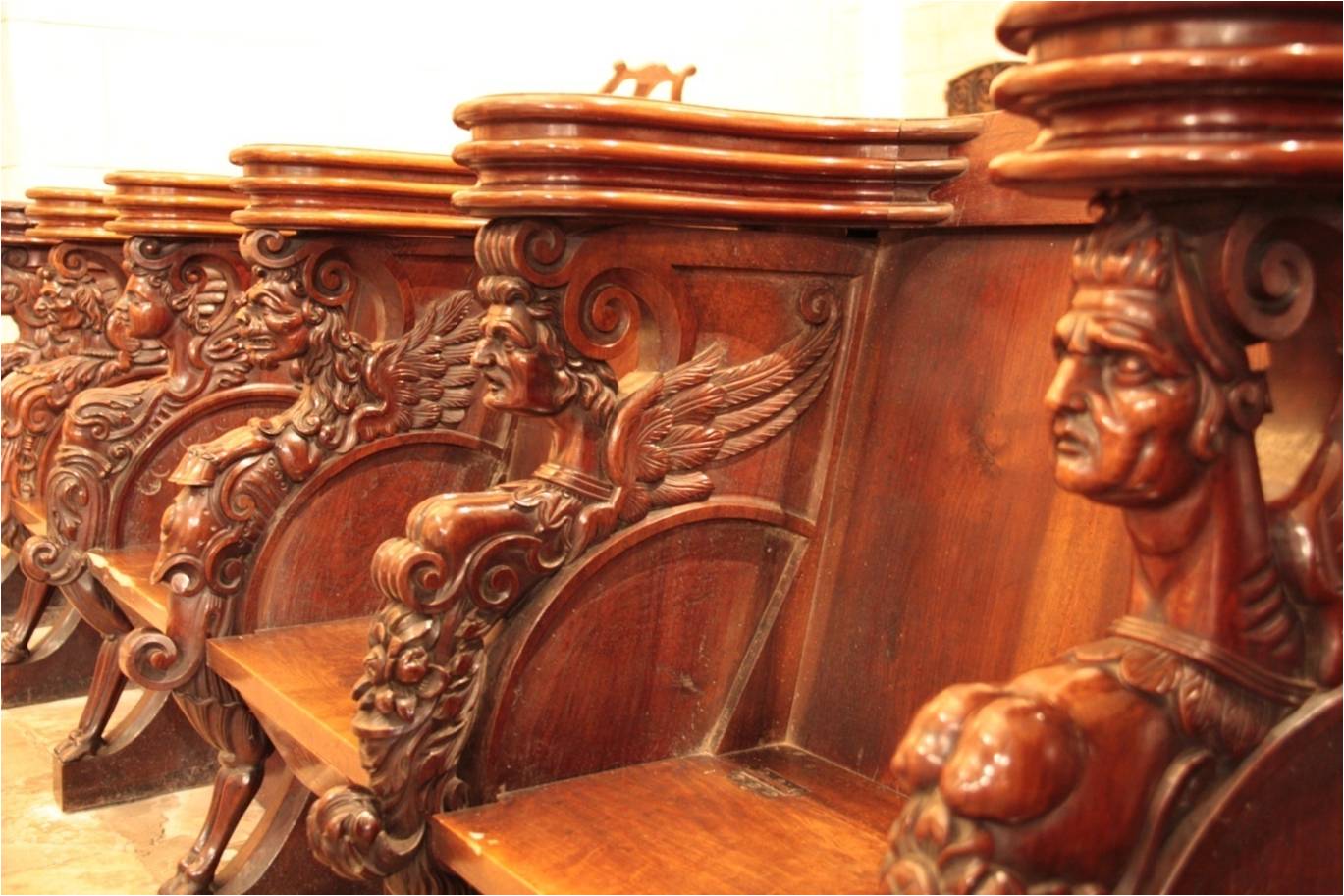 '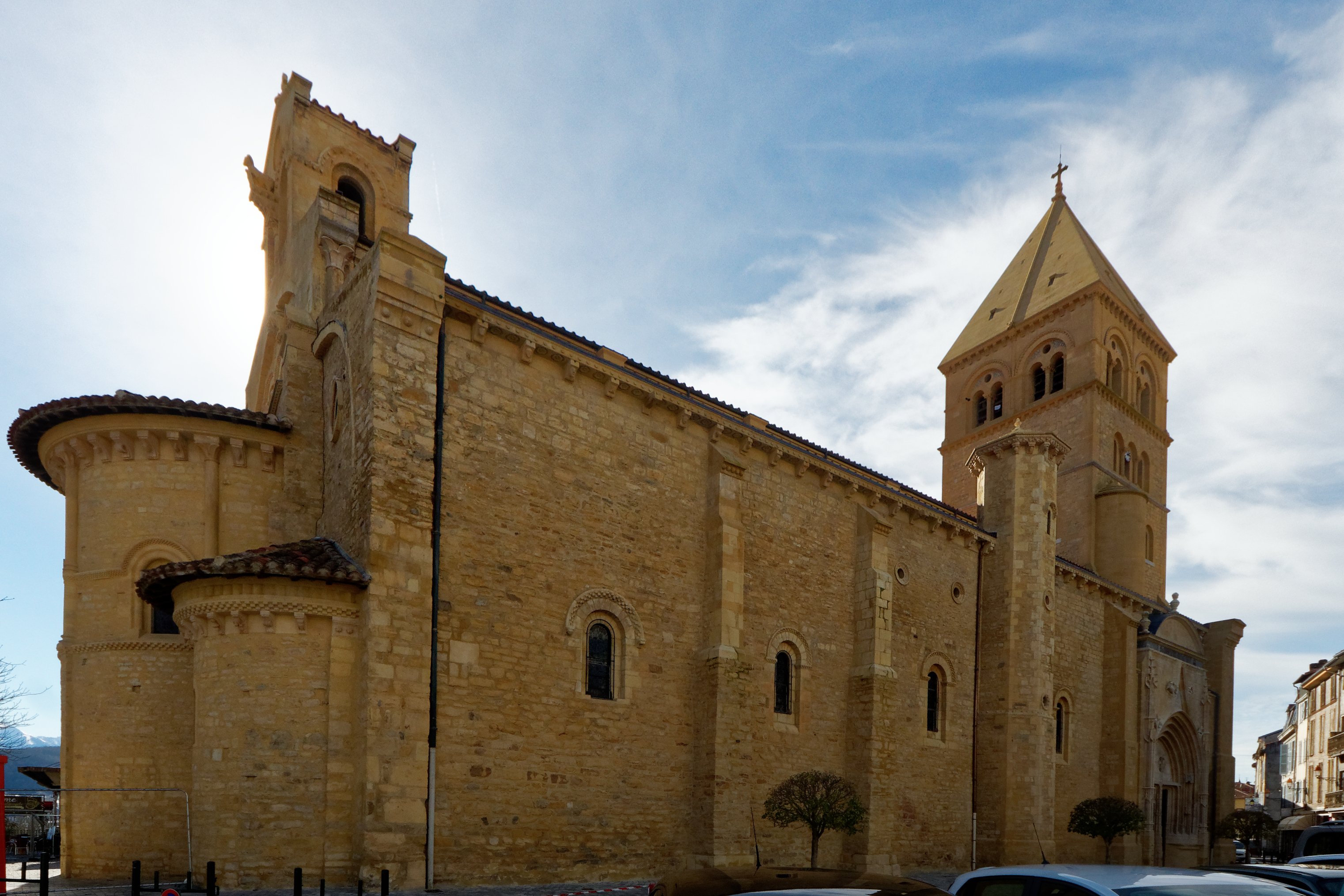 '
'
Historical sites and monuments
COLLEGIALE SAINT PIERRE
This is a Roman building from the 11th and 12th Centuries. The Collégiale is an important Comminges religious site with its cloister and chapter house, which was one of the cathedral chapters, the clerics, established by Bishop Bertrand.
About
Covid-19 notice: free entry into the church. Religious celebrations - 10 people on reservatrion.
Built in the 11th Century, raised higher up in the 12th Century, the Collégiale is the home of a remarkable collection of Roman sculptures (capitals and bas-reliefs). Furthermore, admire the three Aubusson tapestries from the middle of the 18th Century, the 17th Century organ which has a Cavaillé-Coll instrument.
The bell-tower built in the 19th Century has one of the most beautiful carillons of Midi-Pyrenees. Discover the cloister and the chapter house (12th - 13th Centuries). Visit booklet available at the tourist information en French, English and Spanish.
Labels
Venir sans voiture
Gare à proximité
Durée du trajet à pied :
7 min